Bitcoin Bull Market Could Continue In 2022, Willy Woo Says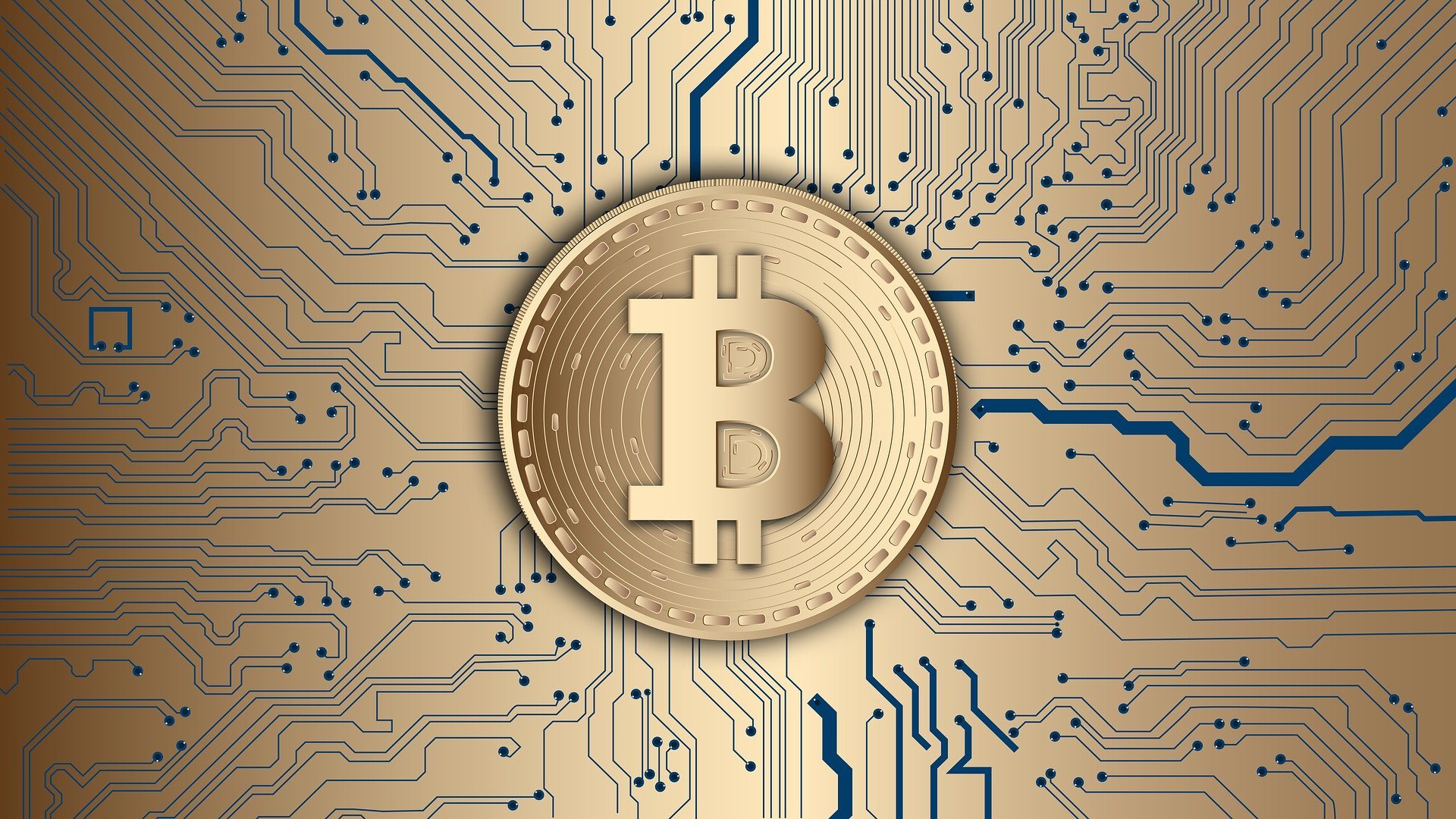 It's been revealed that the Bitcoin bull market could continue for another year, according to influential analyst Willy Woo.
He says that recent Bitcoin (BTC) accumulation trends mean the crypto bull run could last in 2022 as well.
In a new interview, he said that long-term BTC holders are much wealthier than in previous bull cycles – and this bodes well for the king crypto moving forward.
The analyst says that a new breed of high-net-worth investors holding over the long term puts massive buying pressure on Bitcoin.
"From the fourth quarter of last year, we saw effectively the last generation of those long-term holders start to sell down. And these new guys came in to buy. They were high-net-worth purchasers."
He continued and said:
"They were family offices, high-net-worth individuals that were buying significant [amounts], like $1 million exposure at a time. So they weren't retail, and they were buying and buying and buying."
He continued and explained that the new wave of Bitcoin investors is now considered long-term holders. He believes that these are the people who will provide the momentum necessary to push BTC past the $100,000 mark.
"We're at that point now where all the new guys that bought in during the first half of this year, they're now long-term holders and they're at peak. They're providing the lock-up that's necessary to drive us into the six-figure [level]."
At the moment of writing this article, BTC is trading in the green and the king coin is priced at $60,481.44.
Bitcoin in the news
It's been just revealed that the president of El Salvador just bought more BTC.
BREAKING: The President of El Salvador just announced that they have bought 420 new bitcoin.

The nation state continues to buy the dip.

— Pomp 🌪 (@APompliano) October 27, 2021
Stay tuned for more news and make sure to keep your eyes on the crypto market.