Bitcoin Bull Mike Novogratz Reveals 2 Triggers That Boosted Crypto During The Pandemic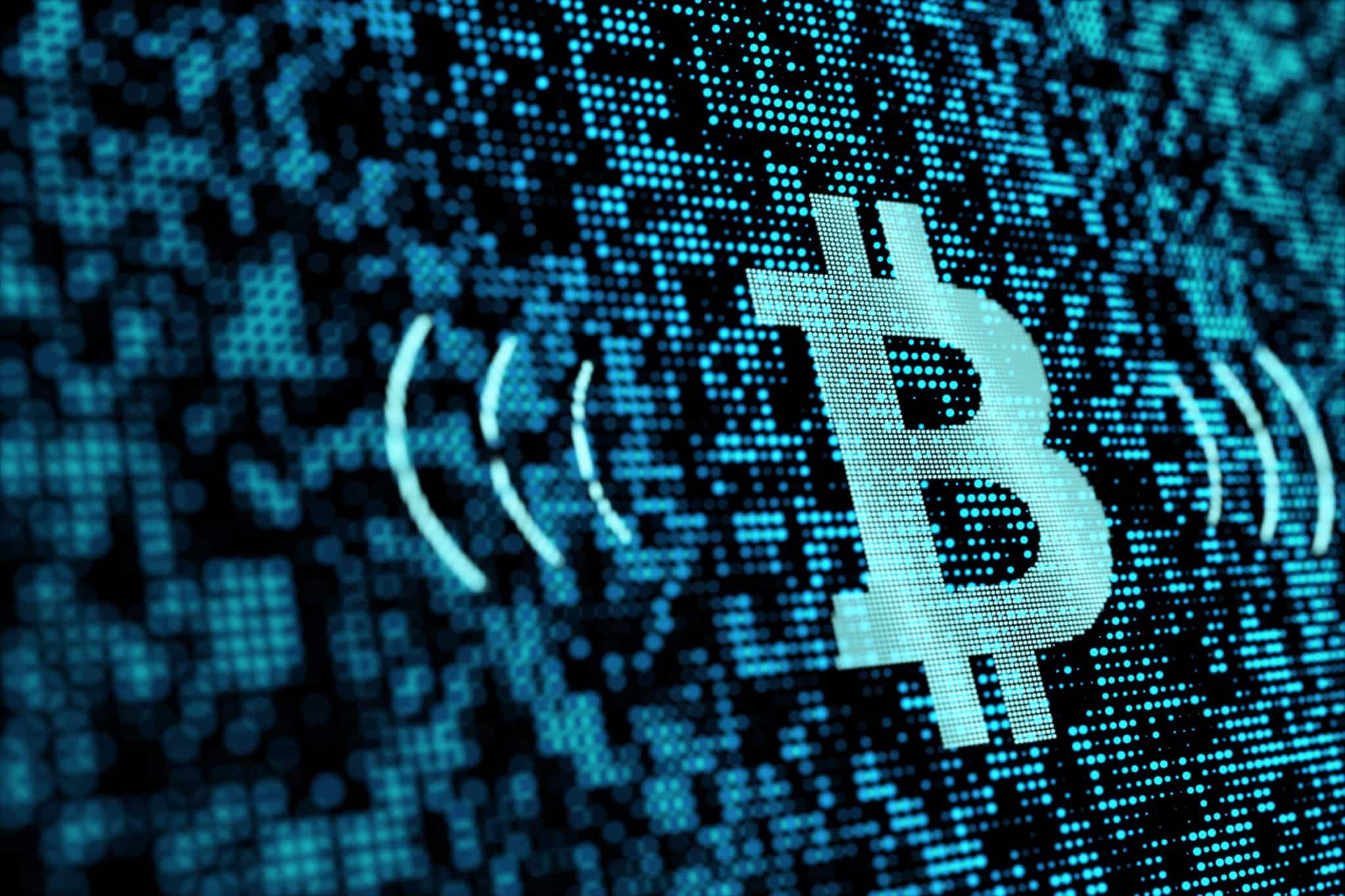 Bitcoin has been featured all over the mainstream media these days, especially after the king coin was able to break the vital $20k level.
BTC even hit $24k, and at the moment of writing this article, BTC is trading in the red, and it's priced at $22,757.53.
All kinds of crypto analysts dropped various predictions about the price of BTC, and most of them are bullish.
It's been revealed that Bitcoin bull Mike Novogratz explained how the coronavirus pandemic accelerated the "cryptocurrency revolution" during a Real Vision interview that has been recently published.
"In five years from now, we are going to see 2020, as horrible as corona was, and lots of people have lost their lives…we are going to look back, and in some weird way, this is going to have been a blessing for the cryptocurrency revolution," Novogratz said as cited by Business Insider.
Two important price triggers for crypto
He also explained that two trends that were induced by the pandemic propelled cryptos like Bitcoin and Ethereum to see 216% and 390% year-to-date returns.
The first one was the policy response to the global pandemic, especially from the US government.
"The Federal Reserve cut interest rates, loaned over $1.5 trillion to banks and financial institutions, and increased its purchases of US treasury securities in an effort to stabilize the economy when the pandemic struck," the online publication mentioned above noted.
Novogratz added that "there could not be a better macro story," for owning BTC right now.
The second trend that boosted BTC's price, according to the Bitcoin bull was the fact that the expansion of digital life that may lead to more investors to feel comfortable using a digital wallet.
"This digitalization of everything- Zoom is part of our life now," Novogratz said.
We suggest that you check out the complete article in order to learn what more he had to say.