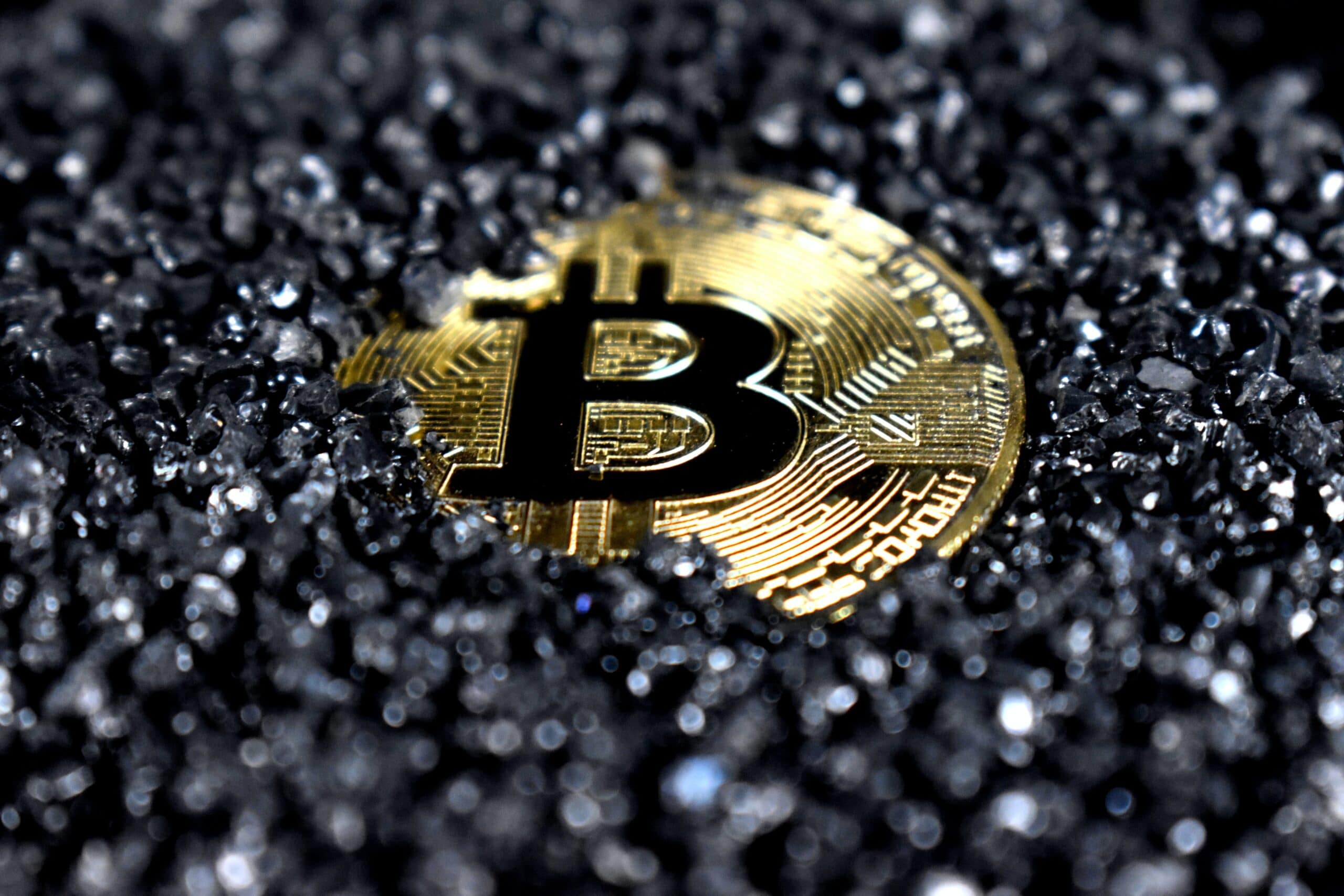 An important Bitcoin bull said that money printing would explode. Check out the latest reports about this below.
Money printing to explode soon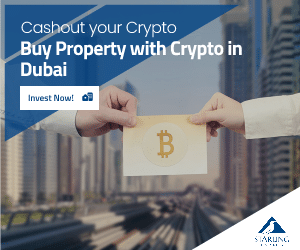 Former Coinbase chief technology officer Balaji Srinivasan thinks that the government will once again turn on the money printers and devalue the US dollar like never before.
Srinivasan said recently that the US is in the midst of a "fiat crisis" as well as a financial crisis.
"Everything is bust. Banks, commercial real estate, blue states. Hearing rumblings around insurance too. The printing will be on a historical scale. As will the desire to exit the printing."
Looking closer at the state of the insurance industry, the Bitcoin (BTC) bull says that insurers, like banks, hold government bonds that have been devalued amid the string of rate hikes issued by the Federal Reserve over the past year.
"On the topic of insurance… you know all those 'safe' assets that insurers hold to pay you back? A lot of that is in Fed-devalued bonds too."
He continued and said this:
"Remember, insurers hold 'safe' assets like bonds and mortgages. And how are those safe assets doing? In the era of unprecedented, surprise rate hikes? Not so great, Bob."
In other news, the pseudonymous analyst Rekt recently said that Bitcoin had concluded its 16-month long bear market after ending March on a high note.
He also stated not too long ago, according to the online pubcalition the Daily Hodl that Bitcoin has managed to close March above a diagonal resistance that has kept BTC bearish since November of 2021.
"[On April 1st], BTC confirmed its breakout beyond the macro downtrend to begin a new macro uptrend."
Rekt also highlights that based on Bitcoin's history, bull markets tend to emerge after BTC takes out its bear market trendline. Check out our previous article for more details.