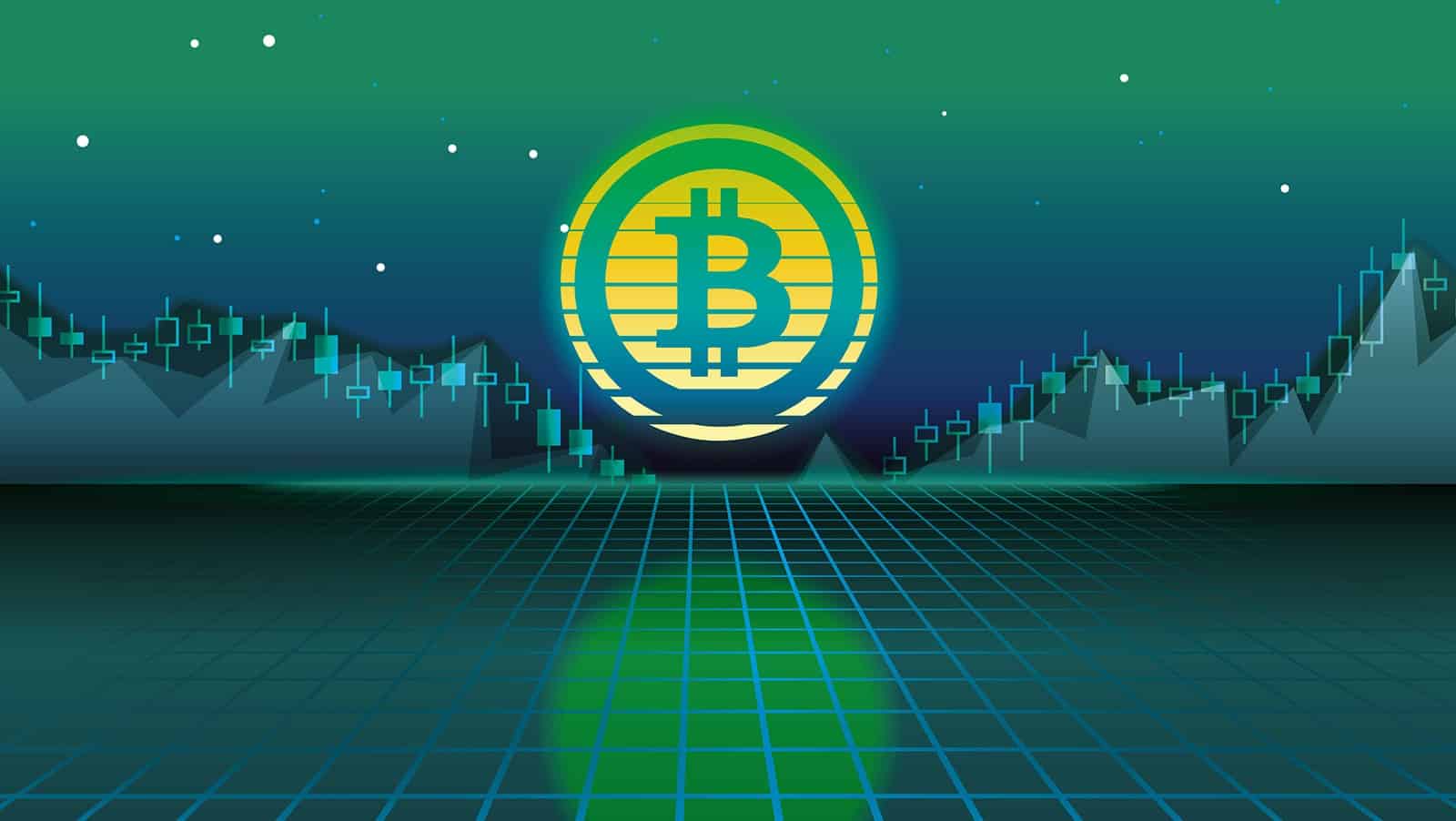 The crypto market looks great today, with most of the coins trading in the green. Bitcoin is no exception, and at the moment of writing this article, the king coin is priced at $9,252.03.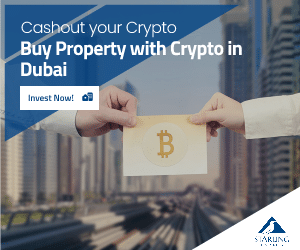 There have been all kinds of optimistic predictions involving Bitcoin's price especially following the may halving.
A few days ago, Willy Woo (@woonomic), the well-known BTC chart analyst said that he's been developing a new pricing model for BTC according to the latest reports coming from News.Bitcoin.com.
Working on a new Bitcoin model
Here's what he tweeted for his followers:
This is a new model I'm working on, it picks the start of exponential bull runs.

1) Bitcoin was setting up for a bullish run until the COVID white swan killed the party.

2) This model suggests we are close to another bullish run. Maybe another month to go. pic.twitter.com/wmoEdMVywF

— Willy Woo (@woonomic) June 27, 2020
Someone in the comments addressed the fact that Willy Woo mentioned a white swan: "White swan????????? Surely you mean grey or black swan????"
Here's his response to that person:
— Willy Woo (@woonomic) June 27, 2020
When another Twitter user said: "Technical analysis doesn't work with #BTC. There are too many exchanges with too thin volume, too many arbbing opportunities, and too much noise built into every move," the analyst responded:
"I'd agree with you for intra-week moves, but this chart is 8yrs of macro where organic investment takes precedence."
Anyway, in order to find out more details, we recommend that you check out the complete article.
Bitcoin is poised for a correction
In other news, we were reporting recently that a crypto strategist who is known for accurately predicting the Bitcoin bear market bottom back in 2018 said that Bitcoin is about to see a significant correction.
At the moment, Bitcoin continues to move in tandem with the stock market.