Bitcoin Bull Cycle To Become More Shocking Than You Can Imagine, Raoul Pal Says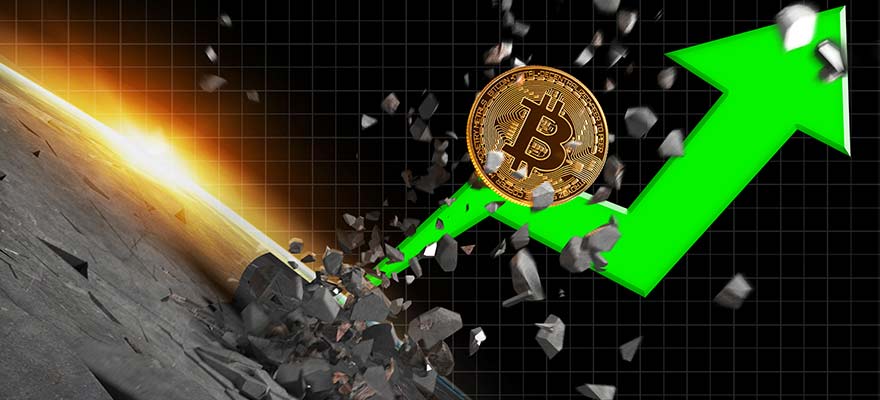 2020 has been a terrific year for Bitcoin, and the king coin is still shining.
Bitcoin has been called various times the best performing asset of this year, and the bullish predictions keep popping.
Just remember that back in March, BTC tumbled below $4,000 and at the moment of writing this article, BTC is trading in the green, and the coin is priced at $24,753.51.
Bitcoin bull cycle to be mind-blowing
Real Vision CEO Raoul Pal said that Bitcoin's new bull cycle could be far bigger than you can imagine.
During a new interview with Lark Davis, Pal says this bull run will be completely different due to the massive number of institutional investors.
"It is, I think, gigantically different. Firstly, look at the acceleration of this post-halving versus the previous one. It's faster, which none of us expected. We were all expecting the slope to be less. So far, not true. Now, it's early days. So that's interesting to me," he said as cited by the Daily Hodl. 
He continued and said: "Also, the structure of the market before was retail investors. Now here we've got institutions. Some of them will buy and hold, but as you bring in hedge funds, you'll start bringing new supply into the market because they'll trade it more and they'll trade it in big size. So they'll be selling some, buying it back, selling some, getting short."
He also pointed out the fact that the market has a different structure in 2020.
"I have a hunch that this will be bigger than anybody imagines…" he said.
Pal also said that the structure of the market is changing and this will be "a little more shocking than people imagine…"
Make sure to check out the complete video above in order to learn what more he had to say about the issue.