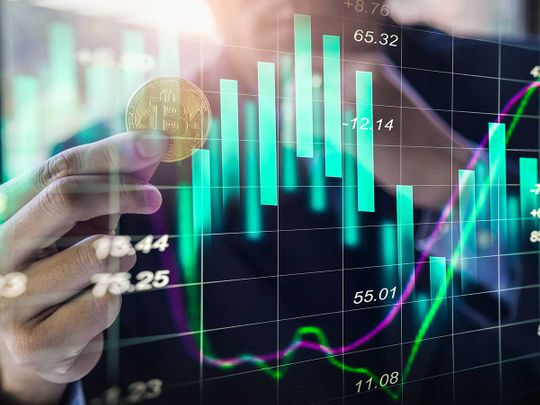 There are all kinds of bullish predictions about Bitcoin these days. The latest one is revealed by an important crypto strategist.
While some people have been freaking out about the price correction that BTC has been seeing lately, massive investors knew very well that it was the best time to buy the dip.
At the moment of writing this article, BTC is trading in the green and the king coin is priced at $56,961.
Bitcoin bullish prediction is here
It's been just revealed that a popular crypto analyst and trader said that Bitcoin is gearing up for recovery as he outlines potential bottom levels for Ethereum.
Pseudonymous trader Smart Contracter said that Bitcoin is flashing signs that the correction is almost over.
"No sign of reversal 'just yet' but, we just had our final capitulation volume, in my opinion, and I think BTC is due for a strong bounce up to $63,000 soon as a worst-case scenario. Obviously, [the] best-case scenario is a new all-time high."
Smart Contracter is a popular Elliott Wave technician – this is a branch of technical analysis that forecasts future price action by following the psychology of market participants which tends to manifest in waves.
According to the trader's chart, Bitcoin has completed a five-wave corrective move and is now about to surge, the analyst notes.
Ethereum prediction is out as well
He also addressed Ethereum, and Smart Contracter said that he expects ETH to continue correcting as he outlines levels where ETH might begin to bounce.
"I'm a little bit worried about ETH here, at least for the medium term. [An] argument can be made we just made an ABC up to the 0.618 [Fibo level] after a five-wave decline on [the] 4-hour [chart]. [I] sold a bit here and will look to relong any capitulation between $3,600-$3,800. [I] might be wrong but rather be safe than sorry."