Bitcoin Bullish Prediction Is Released By PlanB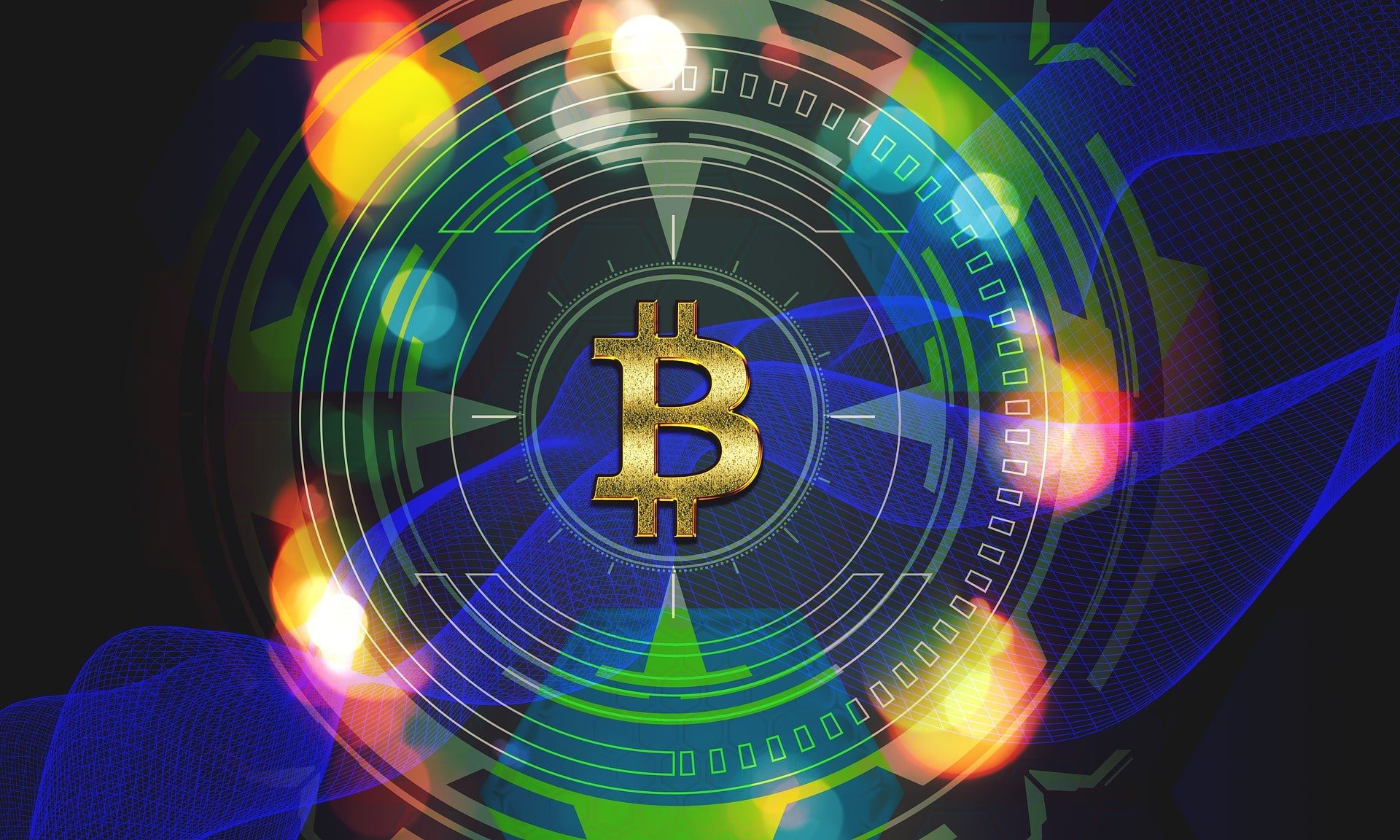 There are all kinds of bullish predictions about the price of Bitcoin these days.
At the moment of writing this article, BTC is trading in the red and the king coin is priced just a little above $60k.
One of the bullish predictions has been revealed by analyst PlanB.
Bitcoin to go parabolic
He is expecting Bitcoin (BTC) to go on a major parabolic run over the next few months.
Just to refresh your memory, PlanB is the creator of the Bitcoin stock-to-flow (S2F) model – this attempts to predict the price of the king coin by measuring the amount of new supply that enters the market each year. This is compared to the amount of supply already in existence.
During a new interview, he addressed his S2F floor model as a reliable indicator which allowed him to nail BTC's monthly closing prices in August and September.
"The model that got the most attention the last couple of months was the floor model because I predicted on June 20th – that was the same time, by the way, that the Guggenheim chief officer predicted Bitcoin to go below $20,000 – at about that same day, I made the prediction: 'No, no, no it's going to $47,000.'"
He continued and said the following:
"And Bitcoin was below $34,000 at that time. I said, 'Well, in August, it will close above $47,000. In September, it goes down a little but it will close above $43,000, and in October it will close above $63,000.'"
He also said that if BTC is to continue following the floor price predictions of his S2F model, then it could surge over 44% from its current price of around $60,000 in November. The king coin could stage another major rally in December.
"If that continues, and frankly I would be very surprised if it doesn't, that would be a black swan event that we haven't seen in the last ten years."
He also said:
"But if that continues, we'll go to $98,000 in November already and $135,000 Bitcoin in December, so that will be a really nice Christmas this year if that comes true."