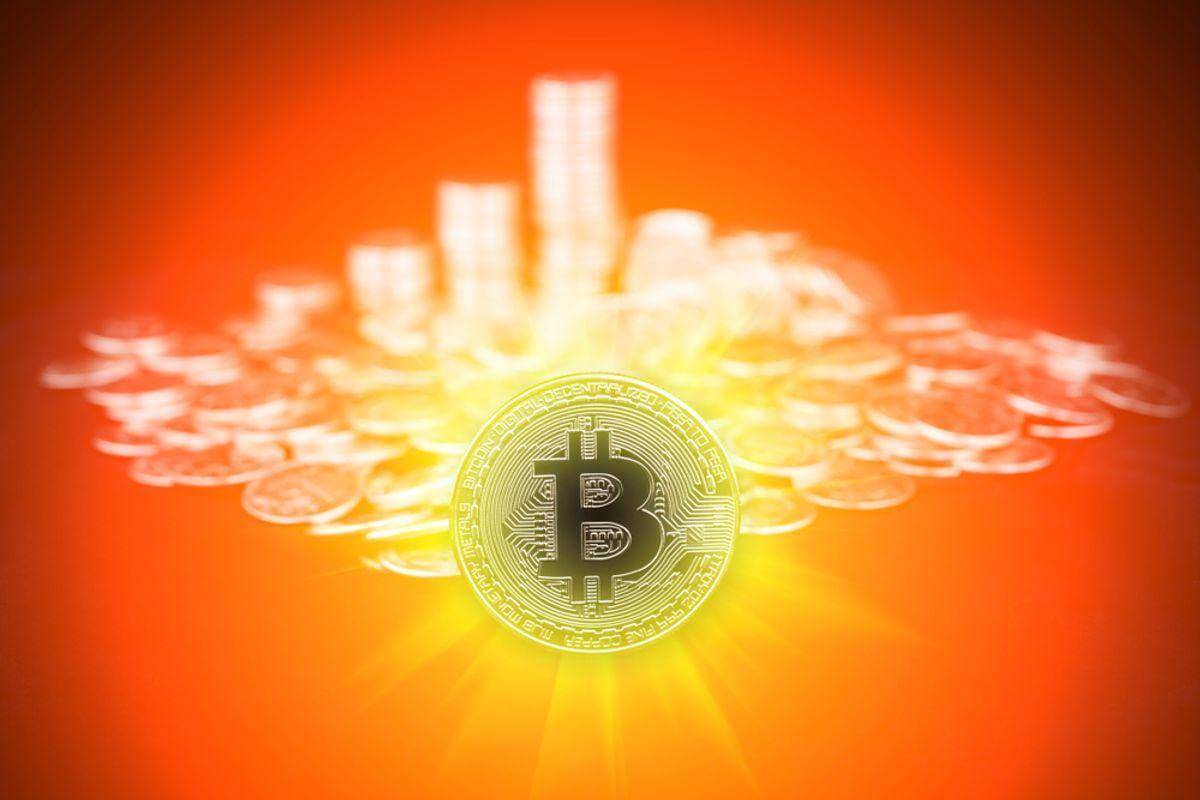 The optimistic short-term and long-term predictions regarding the price of Bitcoin following the halving continue to flood the crypto space.
Goldman Sachs hedge fund manager Raoul Pal said that this unprecedented global economic downturn could help push Bitcoin as the world's reserve currency.
Bitcoin can reportedly skyrocket to $1 million
He said that Bitcoin could skyrocket all the way to $1 million before the next halving which will take place in about 4 years from now.
Covid-19 is devastating the global economy, and Pal believes that there's a high probability that a new financial system will be emerging, which will rely on digital currencies in multiple formats.
Pal is the founder and CEO of the Global Macro Investor. He believes that the market bets on the coronavirus-triggered recession/depression to last for about six months. He said that actually, this would last for about three years.
"It's not clear how long it will take, but if this is a recession or depression, which I think it may well end up morphing into, and it drags on three years," he said.
He continued and explained that "I think three years would be the time horizon where they're gonna have to do something, because I fear that the dollar is going to rise dramatically over this period of time, and basically that's a wrecking ball to the global economy, the U.S. economy, and creating deflation as we go and a whole bunch of other problems."
We recommend that you check out the video above in order to find out more about what he had to say.
At the moment of writing this article, BTC is trading in the red and the most important coin is priced at $9,467.02.
Earlier today, we reported that co-founder of crypto lender Nexo, Antoni Trenchev believes that BTC is on its way to hit $50k by the end of this year.