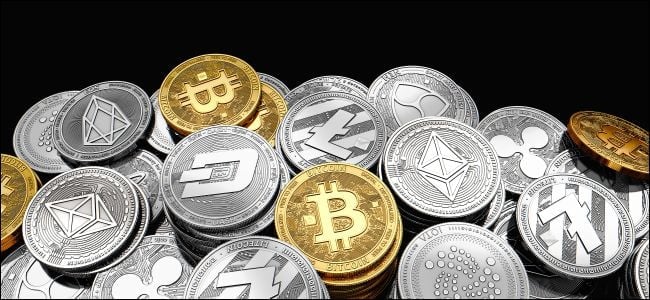 ​Bitcoin is still trying to challenge the $12,000 line, but it is in vain so far. The low-cap altcoins, though, keep seeing high fluctuations with some amazing gains charted.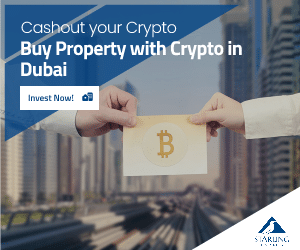 Bitcoin continued to head upwards, but it couldn't pass the $12,000 level. On the other hand, Bitcoin Cash's ten percent increase is one of the most impressive from the larger-cap altcoins, while some lower-cap alts have seen an increase by double digits.
Bitcoin Targets $12,000
Bitcoin was slowly heading towards $12,000 in the last 24 hours; following yesterday's low of $11,580, bulls started to dominate and spiked BTC's price to a daily high of $11,910 on Bitstamp. Still, the king coin couldn't maintain the pace and went down to $11,700 for a while.
​After another unsuccessful try to get to $11,900 and head towards the level of $12,000, Bitcoin has recollected a bit to $11,800. Just below, at $11,750, is a major resistance line that has to be passed with decisiveness if the asset indeed plans to break above $12,000 and head towards a new yearly high.
If it will fail and bears take control, BTC can only stay on $11,400 as support, followed by $11,175 and $11,050.
Bitcoin and gold have majorly increased its association levels in the last few weeks. As such, it is perhaps unsurprisingly that the metal's fluctuation patterns in the last 24 hours are similar to that of Bitcoin's again. Gold marked a new unprecedented high of $2,070/oz but has retraced since to $2,058 at the time of press.
Fluctuations Among Low-Cap Altcoins
Ethereum and Ripple are still at $395 and $0.30, respectively. A few gains are evident with Bitcoin SV (2.76 percent), Litecoin (2 percent), Cardano (1.5 percent), and Chainlink (2.5 percent) from the top ten cryptocurrencies. Still, Bitcoin Cash yields better results than all of them, with a 10 percent increase to $320.
The most remarkable gainer in the top 100 market, however, is Balancer (BAL). The coin's price had a whopping 40 percent raise to $14. The increase could be mainly attributed to news released by the leading cryptocurrency exchange by volume, as yesterday, Binance 
announced
 listing the BAL token, which made the price react immediately.
The increase in double-digits prices is rather common today. For instance, Decentraland went up by 25 percent, followed by Aave (16 percent), Ocean Protocol (12.2 percent), Blockstack (12 percent), THORChain (11 percent), Dash (10.3 percent), Kava (10.2 percent), and Band Protocol (10.1 percent).
By comparison, Ampleforth had a 7 percent decrease. AMPL is in a negative rebase place as it trades below $1 for a few days on a row now. Simply put, AMPL investors are losing tokens as the protocol is made to deflate the supply in case there's insufficient demand.
In addition, the Midas Touch Gold decreased by 6.6 percent, along with Nexo (-3.6 percent). Bancor retraces by 3.5 percent.