If there have been discussions going around over the recent evolution of many different cryptocurrency coins, it would be a shame to ignore one of the most important developments out there in a concise time frame, namely the evolution of Bitcoin Cash (BCH). From what we have seen, statistics show that the coin has surged to almost 43 percent more than its initial value over a 7-day time span, coming up at 1049 dollars.
What is new with Bitcoin Cash?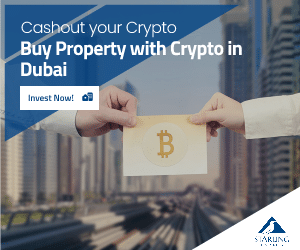 For one, Bitcoin Cash (BCH] has gained interest since it offers up many features such as introducing new signatures for their transactions, including an algorithm that deals with their adjustment adaptability and even chain scalability.
It is not like Bitcoin Cash is doing so bad on the market at the moment since its cap comes up to almost 18.5 billion dollars. This surge seems to have started on the 18th of April when a number of highs and lows started to happen, but it looks that the coin managed to become stable, experiencing a slow but steady growth on the market.
[ccpw id="14238″]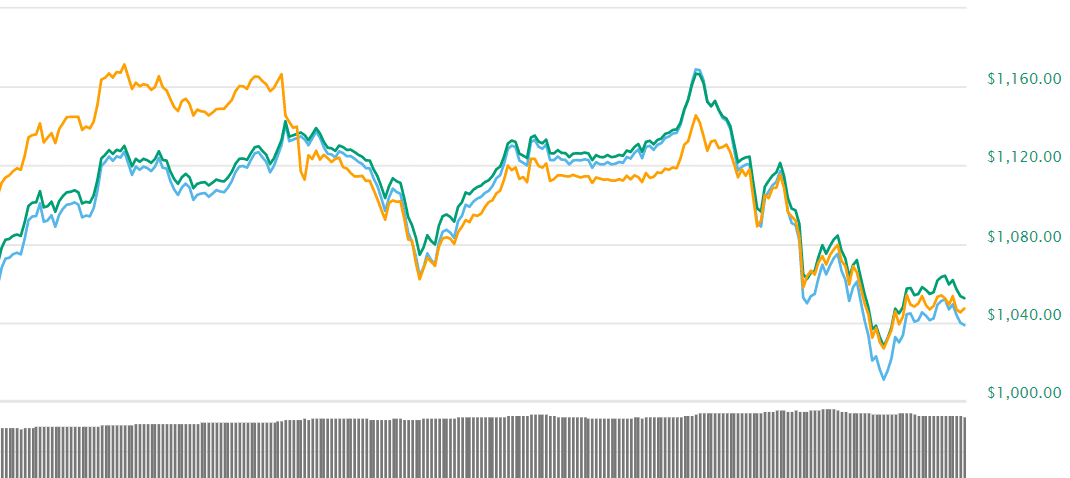 What do analysts think about Bitcoin Cash [BCH]
From what analysts have come up with it seems that they are hopeful and that they believe Bitcoin Cash could evolve nicely on the market since it has a lot of potential already. This prediction could stem from this 7-day boom that the coin experienced, but the fact that it managed to stabilize itself shows that this thing could also take place in the future, ensuring that the cryptocurency will be somewhat unlikely to crash and burn as quickly as others might. Bitcoin Cash seems to have stolen the show, having the most significant rise and the most amount of gainers out of all the other cryptocurrencies that are popular right now.