Bitcoin Cash (BCH) Receives Unavoidable Upgrade, as per Amuary Sechet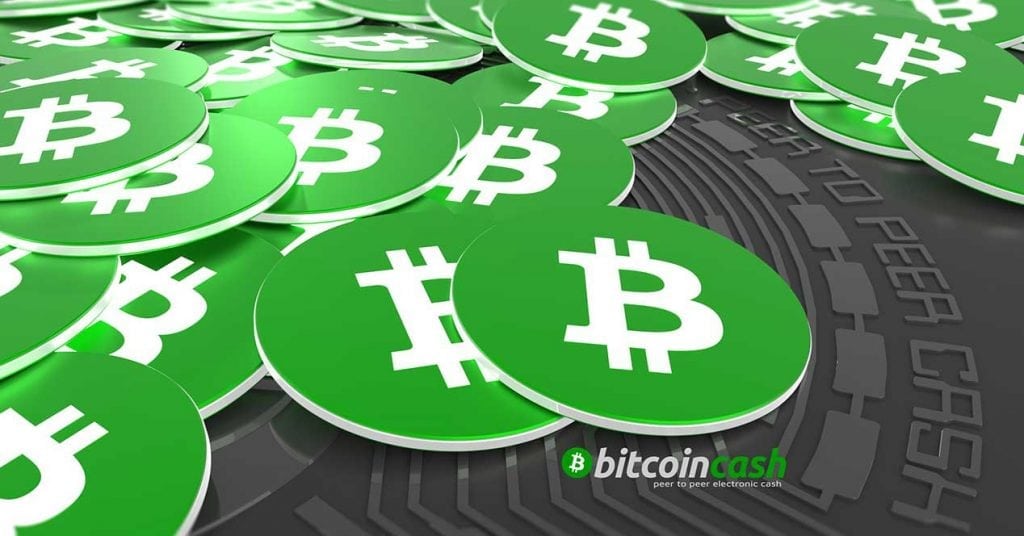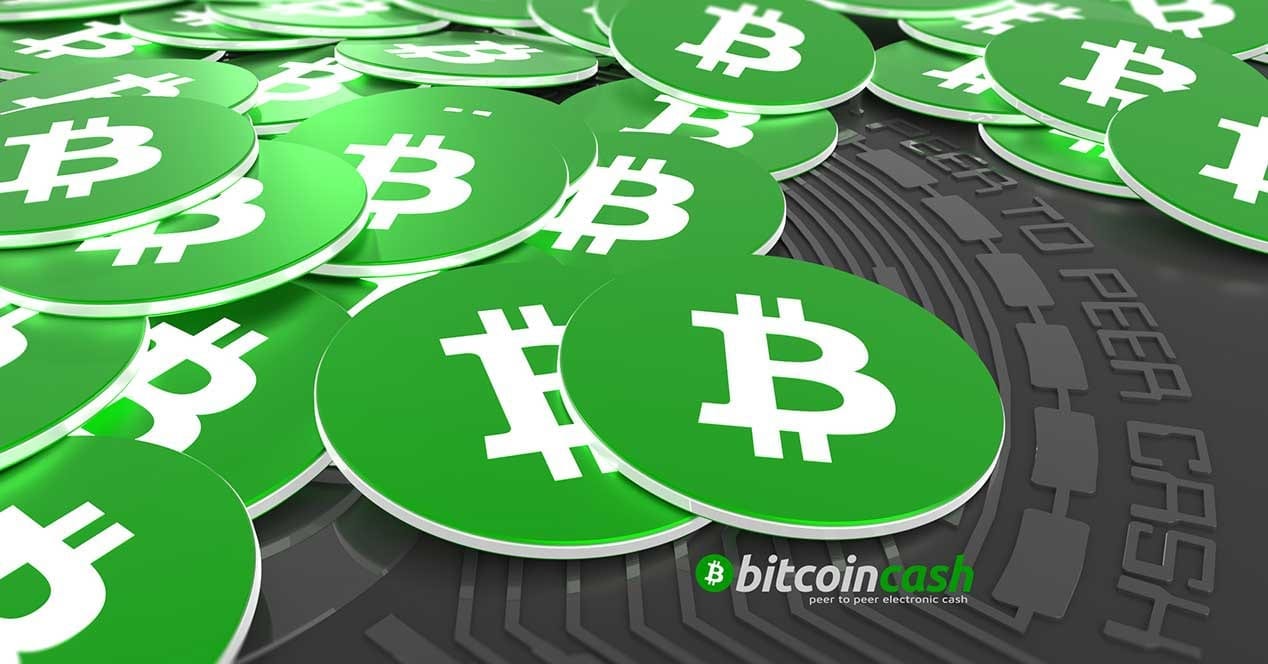 Bitcoin ABC, the main implementation of Bitcoin Cash (BCH), has released a polemical new upgrade that BCH supporters are required to deploy until November 15th in order to carry out changes to the crypto asset's core protocol.
Lead developer Amuary Sechet said that one of the reasons for the new upgrade was to offer vital development funding to enable Bitcoin Cash to compete with Bitcoin​ and Ethereum.
"In comparison, Bitcoin Cash is lacking in funding, and the result is a poorly maintained infrastructure, highly dependent on the work of other teams such as Bitcoin Core's, as well as poor developer tools," Sechet said.
The Coinbase Rule Could be the Catalyst
The upgrade will come with a new difficulty balance algorithm called 'ASERT' as a response to drawn-out block times, as well as a controversial function that will reject all newly-mined blocks that do not divert 8 percent of rewards to a wallet appointed to funding ongoing development to the ABC protocol, known as 'coinbase rule.'
Sechet says that without the coinbase rule, BCH's future is a 'slow drift into irrelevance' but noted that the split in the community went much deeper than this problem. Although some are assigning the BCH tensions to the rule, Sachet says that not even a month ago it was about difficulty adjustment, and that 'these details are not very relevant.'
"A split happens first at the community level, and then reasons are found to perpetuate it." He added: "I do not think there is anything that can be done to reunite the community at this point in time."
What is the Issue?
Bitcoin​ ABC said that the coinbase rule will enable 'more technical talent [to] be hired to maintain and develop the network,' anticipating that this will end up removing the transaction chain bottlenecks to speed up BCH transfers even more.
The coinbase rule seems set to become the stimulus for a hard fork in November, with other supporters of the substitute BCH implementation 'Bitcoin Cash Node (BCHN)' asking for the resignation of Sechet.
Bitcoin Cash's most high-profile advocate Roger Ver has stated his opposition to the coinbase rule, comparing the upgrade on Reddit to a change that will change BCH in such a way that it will 'more closely resemble Dash.'
He said: "I like Dash, but I DON'T think BCH should be altered to more closely resemble DASH. I wish those in the BCH community who want to change BCH to be more like DASH would just sell their BCH for DASH."
Calls for Sechet's Resignation
In a blog post asking for Sechet's resignation, BCHN proponent Nilac The Grim referred to 'the much-dreaded 'IFP Coinbase Rule" as the main source of contention among the BCH groups, claiming that the alternative BCH executions, such as Bitcoin Unlimited, bchd, Flower, Bitcoin Verde, and K-nuth, are all on the opposite spectrum of its introduction.
Nilac said that recent fundraising attempts have shown that 'the community loves to pay its dev project,' highlighting that 'there is no problem funding infrastructure.'
However, Sechet is not sure BCH will face a fork in November, noting that 'BCHN will accept blocks coming from ABC but not the other way around,' and that 'this means that there will be a fork if BCHN has more hash than ABC, but not the other way around.'
Still, in the case of a fork, Sechet warned that 'the BCHN chain will be wiped out' if the BCH chain will become longer than the BCHN chain after the chain fork.
"I don't think any exchange in their right mind will list an asset that can be wiped out, so they might be forced to [execute] an emergency hard fork that ensures the chain's survival," he added.