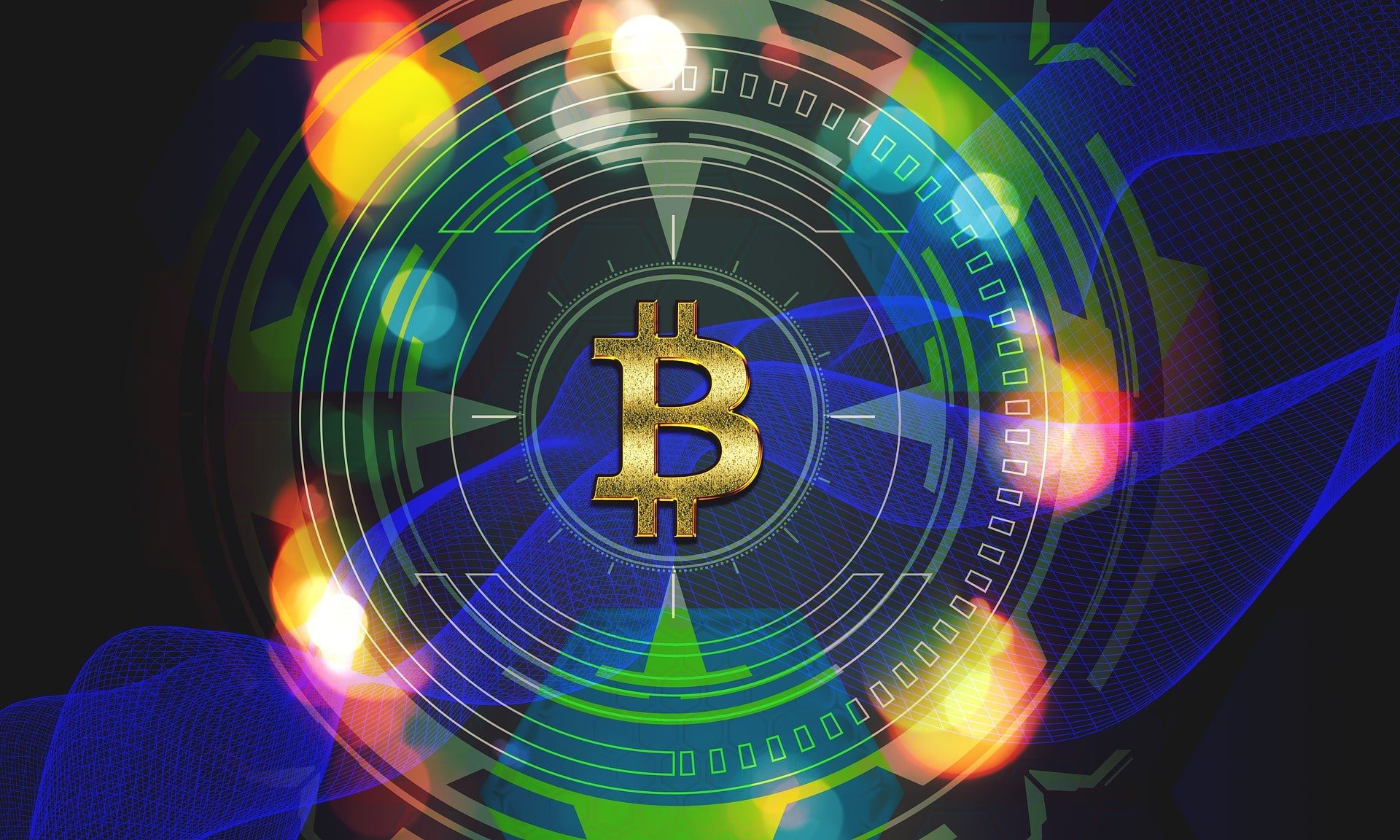 You probably know that Bitcoin's price was crashed a couple of days ago, dragging the crypto market down with it.
This happened just following the news that El Salvador made Bitcoin a legal tender.
While the crypto space was celebrating and no one was expecting it, Bitcoin's price started to crash, and it obviously dragged the other coins down.
Crypto Twitter started making all kinds of assumptions, and you can see a relevant one below.
So, on the exact day that El Salvador launches Bitcoin as a legal tender against the wishes of the World Bank and IMF , mysteriously every single major exchange goes down at the same time as the price crashes by 20%…

— Ran Neuner (@cryptomanran) September 7, 2021
Bitcoin correction is normal, important trader says
Crypto trader and market analyst Lark Davis is not surprised at all by Bitcoin's sudden price drop.
BTC dropped nearly 20% in a single day from its local high of $52,900m, surprising everyone especially since this happened amidst bullish adoption news.
In a new market update,just said that the sudden move is commonplace for the crypto asset.
"Now, this 20% daily down candle, if you're new around here, we really have to talk about this because what we've just seen is nothing out of the ordinary. It might sound crazy, it might seem scary if this is your first rodeo, but realistically, this is pretty common stuff for Bitcoin."
He said that such a drop like today doesn't tend to affect the bull market trajectory in the long term, but on the other hand, in the short term, these drawbacks can be followed by eve more sell-offs.
He said that $42,500 and $40,000 are the crucial levels of support for BTC to hold. He also said that there's a possibility that more dips will come.
"Just gives you some perspective that…this is totally normal for the cryptocurrency markets, you should expect this stuff in a bull run. Volatility is the price you pay for performance."
At the moment of writing this article, BTC is trading in the red, and the king coin is priced at $45,899.11.
On the other hand, experienced traders know that this is the best time to buy the BTC dip.