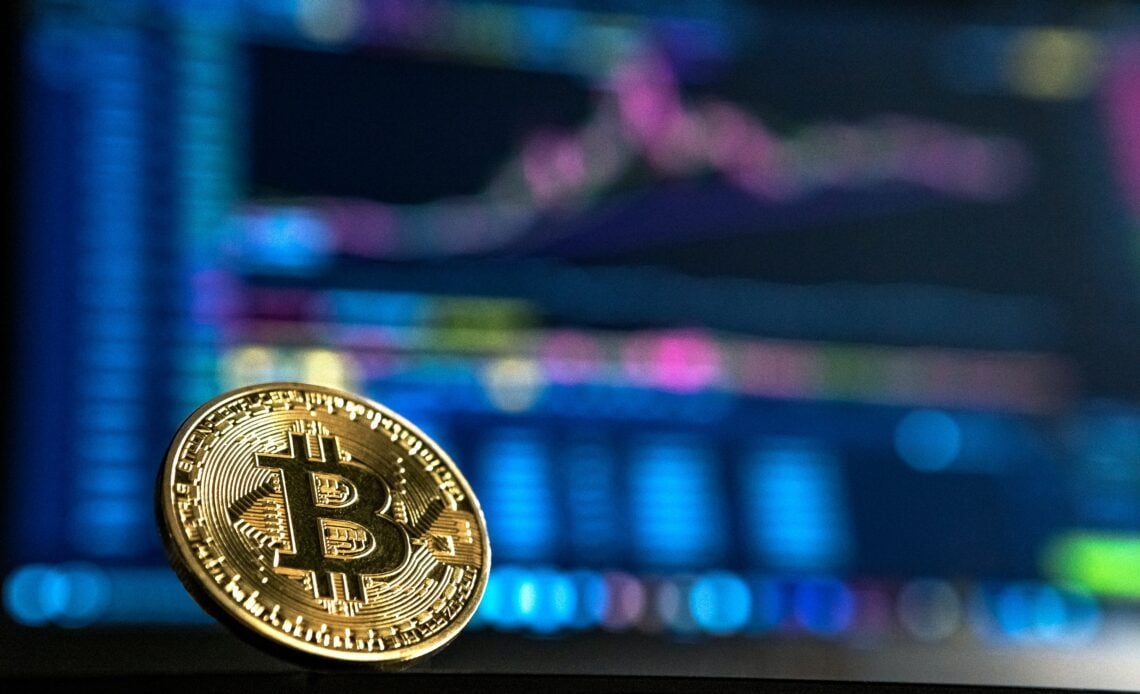 It's been just revealed that Bitcoin is finally decoupling from stocks. Check out the latest reports revealed by the important crypto analyst Tone Vays.
Here's the video that he shared via his social media account, in which he addresses the subject:
Is #Bitcoin Finally Decupling from Stocks!https://t.co/EzCXL2d5Gn

— Tone Vays (@ToneVays) July 16, 2022
Someone said the following: "Hello Tone, If you mean is it going to go down much further from hear I'd say yes. Hate it for the laser eyes, HODLErs, etc. I encourage U to start preparing UR apology to Richard Heart now. U disappointed me greatly talking behind his back. Next time man up and talk to his face."
Another follower said this: "A few hours or days of data to show decoupling?! I wish you were right, but there's no good evidence yet."
Regarding the price of Bitcoin today, at the moment of writing this article, BTC is trading in the green, and the king coin is priced at $20,820.
The crypto market looks better today, and it seems that the digital assets are recovering the losses that they have been suffering lately.
Bitcoin and Ethereum's new price predictions
There is a popular analyst who addressed the charts to set price targets for six cryptos as the markets try to end the week on a bright note.
It's been just revealed that the pseudonymous crypto trader Altcoin Sherpa said recently that he is addressing the 200-day exponential moving average (EMA) for Bitcoin (BTC) on four-hour candles to plot out both short-term highs and lows.
He also explained the fact that while Bitcoin has managed to establish a near-term range, he does not believe that the bear market bottom is in for BTC.
Stay tuned for more news, and make sure to keep your eyes on the crypto market these days as well.