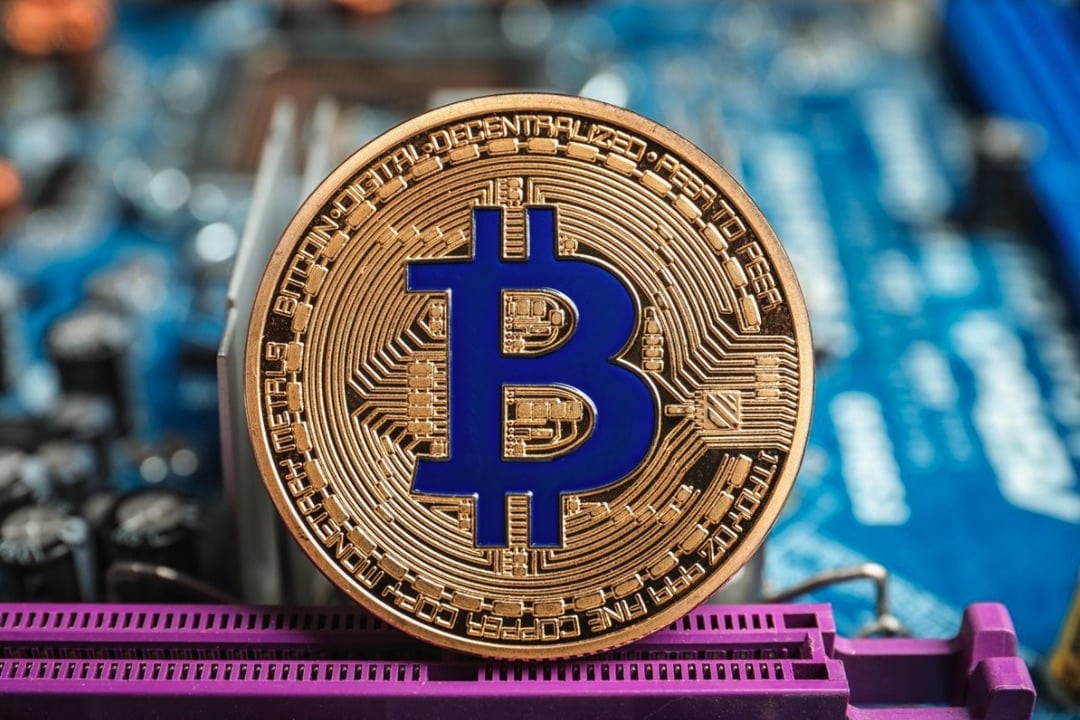 Bitcoin managed to hit a new ATH recently, and the king coin surpassed $60k.
At the moment of writing this article, BTC is trading in the red, and the coin is priced at $59,934.11. There have been all kinds of optimistic predictions about the price of BTC, and Raoul Pal recently dropped a new one.
He recently said that a $1 million price tag on Bitcoin could be in the cards for this bull cycle.
In an interview with Peter McCormack on the What Bitcoin Did podcast, Pal said that the seven-figure mark is his peak bull cycle target for the flagship cryptocurrency if the BTC chart goes parabolic to the extent it has in previous cycles.
"I've peaked at a million but not for this cycle, but it's possible that we overshoot. So I just use the regression line and used the trend of the [logarithmic] scale, and basically it says somewhere between PlanB's [stock-to-flow model prediction], and $400,000 is right, but it could actually hyperextend to get as high as it did from the trend in 2013 which would give us $1 million," he said.
He continued and posted this: "So I think it's skewed slightly higher than people expect so I don't think it gets to $1 million, but we've got institutions coming in, who knows how this dynamic changes."
Bitcoin has to overcome some hurdles
He also made sure to address some key hurdles that Bitcoin will have to overcome in its path towards its cycle top, including Coinbase's initial public offering (IPO).
"The other thing for people to bear in mind is that there's a couple of price hurdles that are coming up that people haven't thought through," he said.
He explained that "The first one is Coinbase's IPO. If you are an institution who wants to buy Bitcoin and you've got to get through all this rigmarole to get it signed off, and the Coinbase IPO comes out, and it's a $60 billion company, and you can stick a few billion in, it's a good enough proxy for a while. So my guess is that it's going to take out a lot of demand from institutions in the short term."