Bitcoin Could Ignite Final Bull Market Phase, Crypto Analyst Says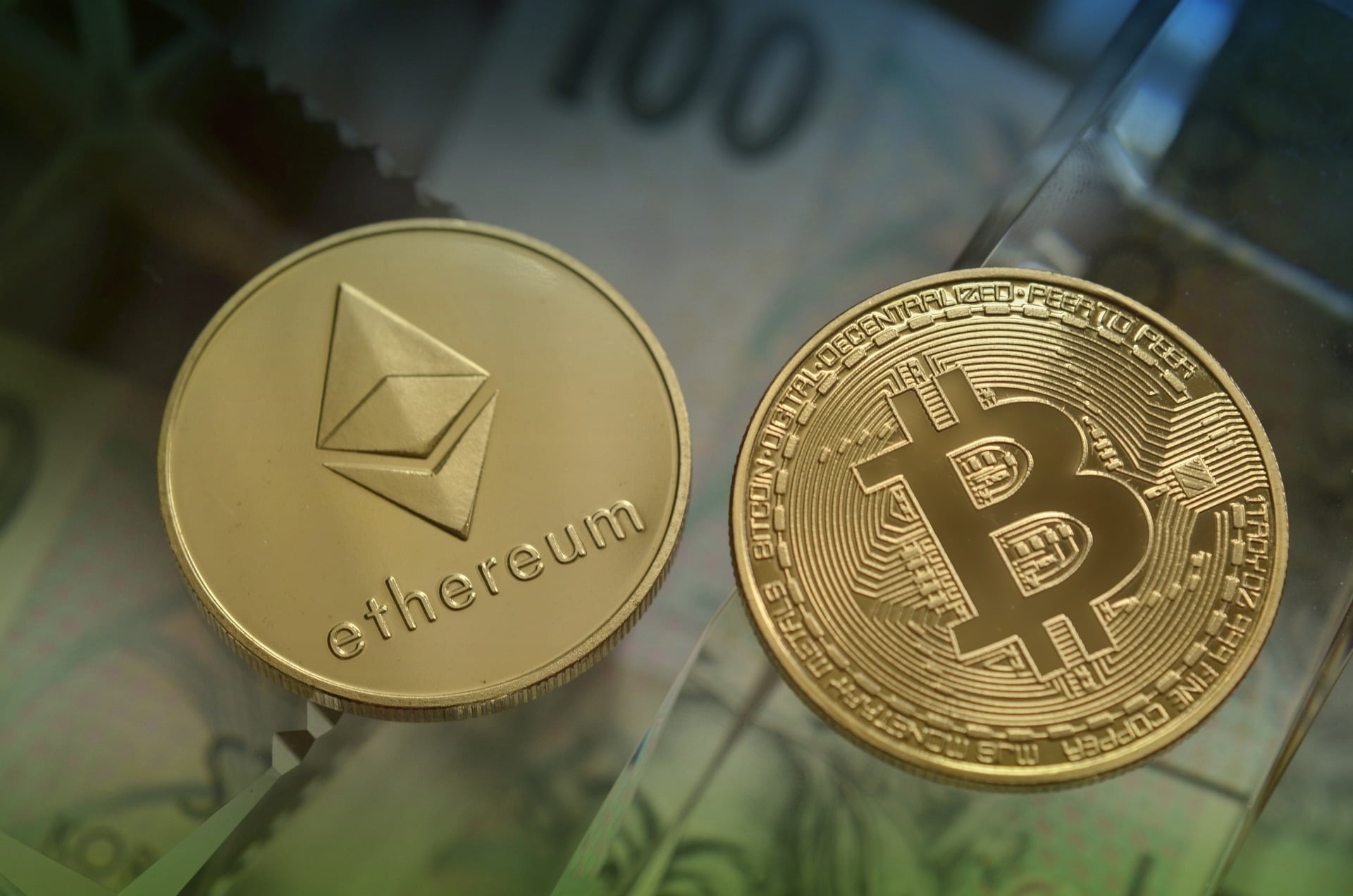 The crypto market continues to be extremely volatile these days. Ethereum lingers at around $2,500, and Bitcoin is trading around $38k.
It's been just reported that a popular trader and analyst said that Bitcoin could be on the verge of igniting the final stage of the bull market.
BTC to reach $380k
The trader is known as Jack Sparrow, and he recently posted on Twitter that Bitcoin (BTC) is gearing up to launch the fifth and final wave of the bull market. He is assuming that BTC keeps following a pattern similar to its 2013 and 2017 boom cycles.
"Based on the previous two bitcoin cycles, the current cycle is short of a top and each final fifth wave originated at the previous two green arrows. Exactly where we are positioned right now," he said.
It's also important to note the fact that the trader's analysis is based on the Elliott Wave Theory – as you probably know by now, this is an approach that technical analysts are using to make predictions about the future price action based on crowd psychology that tends to manifest in waves.
According to the theory, a fifth wave represents the last stages of a bull market, in which an asset blasts off before reversing its trend, as the online publication the Daily Hold notes.
Jack Sparrow said that he's positioning himself in the long term for the possibility of BTC's meteoric rise to $380,000.
Ethereum reclaims key levels against BTC
He also revealed something about Ethereum (ETH), and he said that he's looking to accumulate ETH as it reclaims key levels against Bitcoin.
"Will be on the lookout for ETH to throw more chips in at each claim of a red zone."
Stay tuned for more news and make sure to keep your eyes peeled on the crypto market.