Bitcoin Could Overtake Gold And Real Estate – Here's When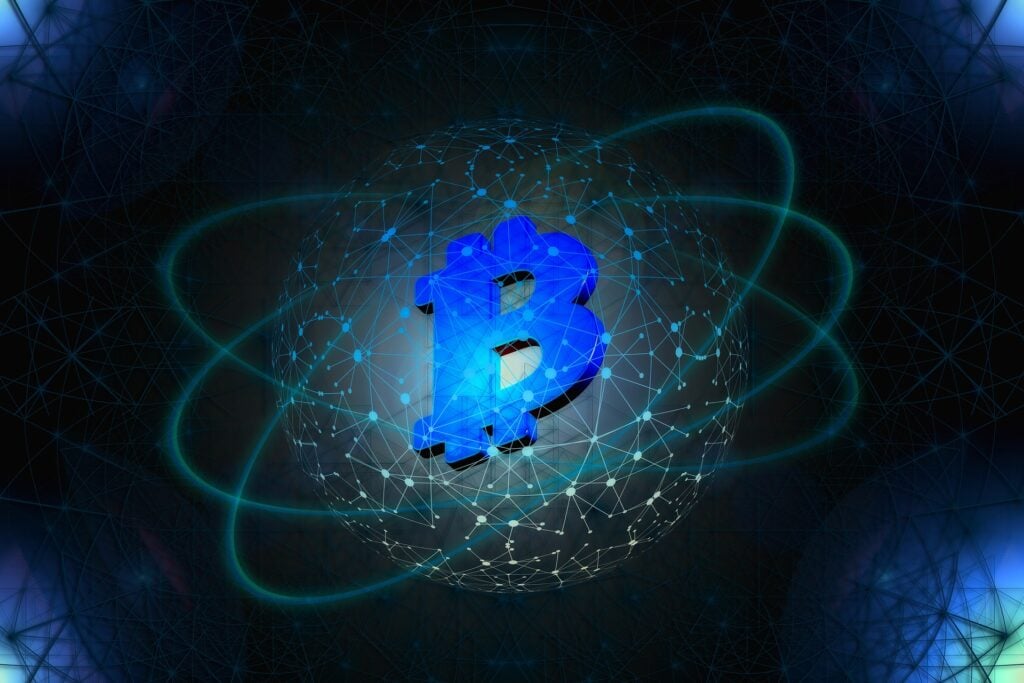 Bitcoin is reaching towards new ATHs, and the king coin is making waves in the crypto space. Check out the latest optimistic predictions about the price of Bitcoin these days.
Analyst PlanB predicted when the market cap value of Bitcoin could overtake that of more traditional assets such as gold and real estate.
PlanB predicts bullish news about BTC
During an interview with Blockware Intelligence, the analyst said that BTC could reach a market cap valuation somewhere between gold and real estate by the next halving.
The online publication the Daily Hodl notes that the "halving is something that occurs when the reward for mining BTC is cut in half. It is believed that the next two halvings will take place in 2024 and 2028."
PlanB also made sure to say that Bitcoin's market cap reached somewhere between $10 and $100 trillion.
"After the next halving, or really this halving, we should get really close to the gold market cap. And after the next halving, it would really surprise me if an asset that is recognized by the market as a store of value, that has more than a trillion dollars in value, if that store of value, with a bigger scarcity than gold, would not at least be valued higher than gold."
He also said the following:
"So somewhere between gold and real estate – $10 trillion and $100 trillion, roughly."
Bitcoin's market cap is approximately $1.2 trillion at the time of writing.
PlanB predicted the next halving that will be taking place could be a catalyst that will lead investors to perceive Bitcoin as a scarce store of value.
"…I think that the halving still will be an impulse for investors because they will recognize and see Bitcoin for what it is – a really scarce asset, and valuable."
Stay tuned for more news and make sure to keep your eyes peeled on the crypto market.