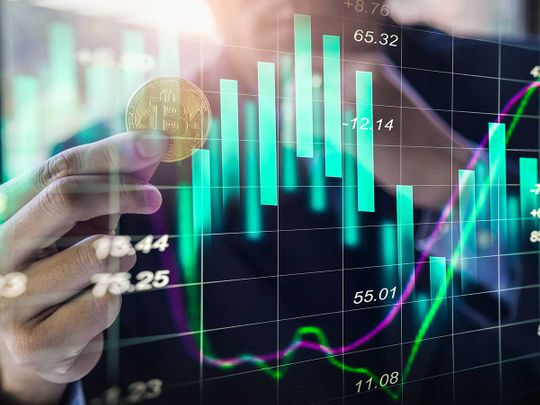 There are all kinds of price predictions about Bitcoin these days, amidst massive efforts of the whole crypto space to recover from the latest losses. Check out the latest reports below.
Bitcoin new prediction is out
At the moment of writing this article, BTC is trading in the green and the king coin is priced at $21,164.
Crypto analyst Benjamin Cowen says that one macroeconomic signal may be what triggers a trend reversal in Bitcoin (BTC).
In a new strategy session, Cowen made sure to highlight the fact that he's got his eye on the rate of US inflation and its correlation with equity markets and Bitcoin.
Cowen also said that historically, the S&P 500 index doesn't bottom out until inflation reaches a peak and reverses.
It's important to note the fact that since Bitcoin often behaves in a similar fashion to the index, Cowen says that BTC also may not bottom out until inflation cools off.
"One of the things that we know that's going on right now which is making the macro look incredibly bleak at the moment are things like inflation and again this is the S&P 500 overlayed with inflation. One of the things we will clearly note… is that when inflation peaks, that tends to correspond to the bottom of the S&P."
Bitcoin and monetary problems
The other day, we were revaling that the macro strategist Lyn Alden addresses the blockchain's potential to shape the future.
She recently addressed her argument for why she believes only BTC can solve global monetary problems. She begins by detailing how Bitcoin founder Satoshi created something unique and innovative.
"Satoshi combined a number of existing technologies (the internet, Merkle trees, proof-of-work, SHA-256), added some tech of his own, and made something innovative. A breakthrough in accounting and money. What followed in his wake was mostly scams. But his innovation is real."