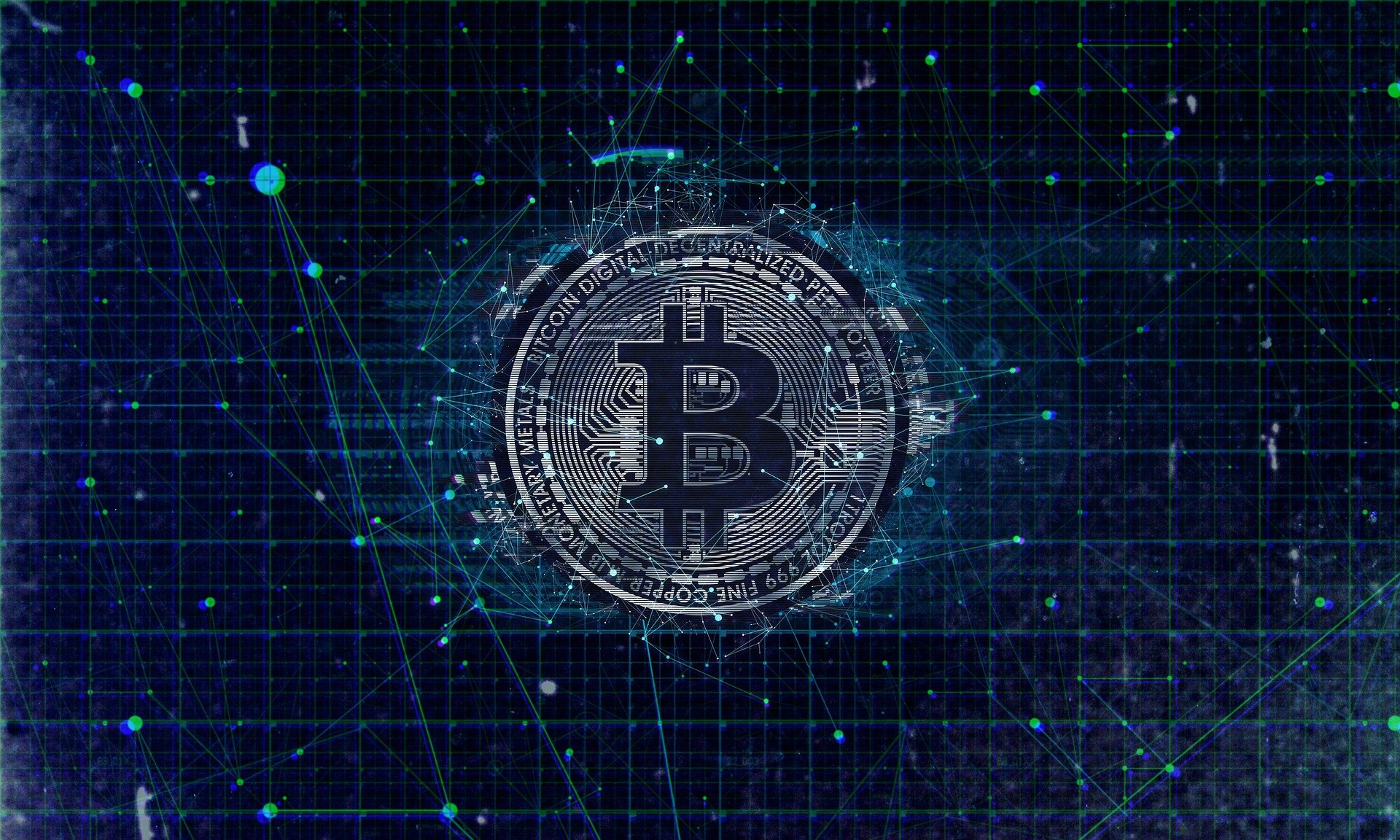 It seems the crypto market is recovering following some drops in price during the weekend. At the moment of writing this article, BTC is trading in the green and the king coin is priced at $20,848.
Bitcoin optimistic predictions are out
It's been just revealed that the chief executive officer of blockchain technology company Blockstream says that leading digital asset Bitcoin (BTC) could see a 5x increase in price by the end of the year.
Adam Back recently said that he expects the U.S. Federal Reserve to reverse its tight monetary policies before 2022 expires and create a macro environment conducive to the growth of Bitcoin.
"Everyone has their pet macro-views. My guess: stock market + US election season, moral hazard kicks up, quantitative easing ramps up again, rates drop again, money printer goes into overdrive. So the interest rate overhang falls off, and BTC decorrelates somewhere along the way once DeFi (decentralized finance) flushed."
On top of a favorable macro backdrop, Back said the approval of the much-awaited spot Bitcoin exchange-traded fund (ETF) could leave many bears on the sidelines.
"My permabull case for BTC/USD [is] $100,000 this year. Plus a US physical Bitcoin ETF chaser (GBTC upgrade + other) would create a nice whipsaw and probably trigger a big uncoupling and positive reflexivity into a blow off top next year."
Back also warned that traders are against taking leveraged positions, especially now that there's a lot of uncertainty surrounding the DeFi space.
The crypto market is struggling to recover following the latest losses that the coins have been seeing. Despite the massive volatility, there are still a lot of optimistic predictions out there.
Also, not too long ago, we revealed that according to the latest reports, the Nexo crypto lending platform co-founder Antoni Trenchev said that he's not turning his back on Bitcoin (BTC) despite BTC losing more than 70% of its value since late 2021.