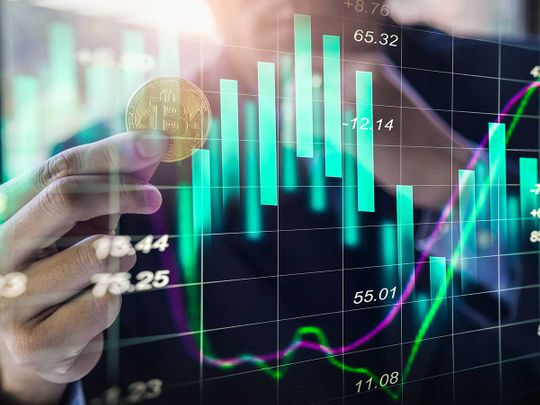 There are all kinds of optimistic predictions about the price of Bitcoin these days. At the moment of writing this article, BTC is trading in the green and the king coin is priced at $22,654.
New bullish BTC prediction
Analysts at the crypto exchange Kraken are looking at Bitcoin's historic price action. They are doing this in order to determine where the top crypto asset may be heading in the long run.
A new report from Kraken Intelligence uses Bitcoin's 200-week moving average as a crystal ball.
Specifically, Kraken is looking at the multiples that BTC has traded at relative to its 200-week moving average in the past.
As noted by the online publication the Daily Hodl, BTC is now trading close to its 200-week moving average of about $22,498.
It's been revealed that there is a chart from Kraken that shows that when Bitcoin's price has previously dropped to 1x of its 200-week moving average – big rallies have often ensued.
We suggest that you head over to the original article and see the chart there.
Nicholas Merten addresses Bitcoin rally
In a new strategy session, Nicholas Merten said that more people are now willing to buy Bitcoin as sellers of the flagship digital asset have been forced out of the market.
"We do believe that an extended bear market could still play out. We [also] do believe in the reality that there is likely going to be a relief rally in the market like there has been in the past, and it simply has to do with the fact that a lot of sellers have been forced out of the market."
He continued and said this as well:
"We now likely have more buyers than sellers at these prices."
Stay tuned for more news, and make sure to keep your eyes on the crypto market.