Bitcoin Could Surge To $500k, Mike Novogratz Says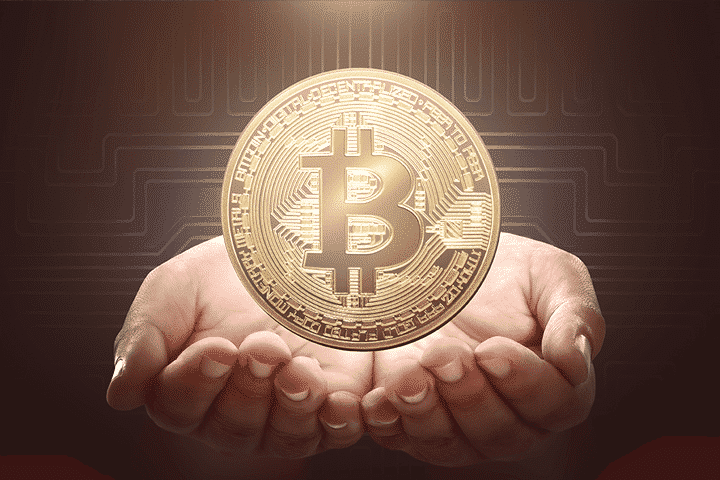 The optimistic predictions about the price of Bitcoin continue to pop up. Check out the latest one that Mike Novogratz released.
It's been just reported that Mike Novogratz, CEO of crypto management firm Galaxy Digital, is revealing when he thinks Bitcoin will hit his target of $500,000.
When will BTC hit $500k?
According to the latest reports, in a discussion with Michael Saylor on the WORLD.NOW event hosted by MicroStrategy, Novogratz proposed that Bitcoin will continue to perform well, more so as a store-of-value asset rather than as a currency.
"I think we've hit a tipping point in this network effect I talked about, and my base case is: if I look at Bitcoin as a percentage of gold, I think Bitcoin is going to be digital gold. I know a lot of people disagree with me. They'll think, 'No, it going to be money. It's going to be the blockchains of all blockchains,' I just don't think so. I think it's got a beautiful lane as a store of value. It was perfectly designed as a store of value," he said.
Novogratz sees Bitcoin as a store of value asset, and he said that he believes the king coin will continue to catch up to gold's $10 trillion market capitalization as it prints gains of over 10x in as little as three years.
"I think of it as, 'What percentage of market cap is gold?' We're about 6% of the gold market cap. My sense is by the end of the year we are easily 10%. So that gets you to Bitcoin $55,000-$60,000. I know as soon as we get to 10%, we're going to say, 'Well why 10? Why not 20?' And when we get to 20%, we're going to be 50%, and then we're going to be 100%" he explained as quoted by the online publication the Daily Hodl.
At the moment of writing this article, BTC is trading in the green, and the king coin is priced at $48,486.12.