Bitcoin Creator Satoshi Nakamoto May Have Predicted Massive Financial Crisis Coming, Kraken Says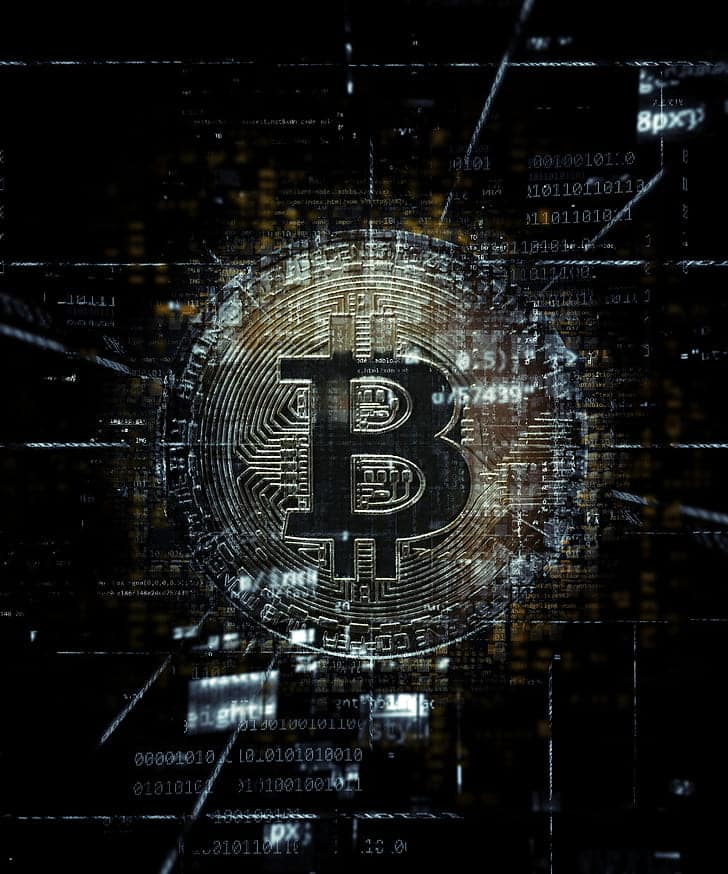 Bitcoin has been consolidating at above $9,000 for about two months now, and more spectacular price moves are expected.
There have been a lot of optimistic crypto predictions, especially after the halving event that took place back in May.
At the moment of writing this article, Bitcoin is trading in the red and the king coin is priced at $9,255.08.
Bitcoin has been seeing increased popularity even in 2020 when we're in the middle of a global crisis triggered by the pandemic. People's interest in the coin has been on the rise.
Kraken CEO Jesse Powel talks about Bitcoin's creator
Kraken CEO Jesse Powell said that the person or group who is responsible for creating Bitcoin believed back then that the government would find it really difficult to maintain fiscal responsibility after the financial crisis from back in 2008.
During a new interview with Real Vision co-founder Raoul Pal, Powell said that Satoshi Nakamoto may have seen "an even bigger bubble coming and even worse outcome coming given how we handled the last financial crisis."
He said that Kraken is witnessing spikes of trading volume in various countries which are hounded by high levels of inflation and currency volatility – such countries are Argentina and Venezuela.
Achieving mass adoption of Bitcoin
Powell also said that in order for Bitcoin to be able to reach mass adoption, the king coin would have to be extremely easy to buy, store and spend as well.
"For Bitcoin, you know, in the asset class broadly, I think that we'll continue to see more adoption. I'm hoping that the technical components of it, the sophistication, continues to fade away into the background and it just becomes more like, you know, just an app or like a PayPal," he said as cited by the Daily Hodl.
The mass adoption of Bitcoin and digital assets has been one of the main goals that the crypto industry set.
CoinMarketCap
CoinMarketCap is a website that provides cryptocurrency market cap rankings, charts, and more. It was purchased by Binance for $400M in 2020.
I am a technical writer, author and blogger since 2005. An industry watcher that stays on top of the latest features, extremely passionate about finance news and everything related to crypto.
CEX.IO
Coinbase
Binance
Lasted news