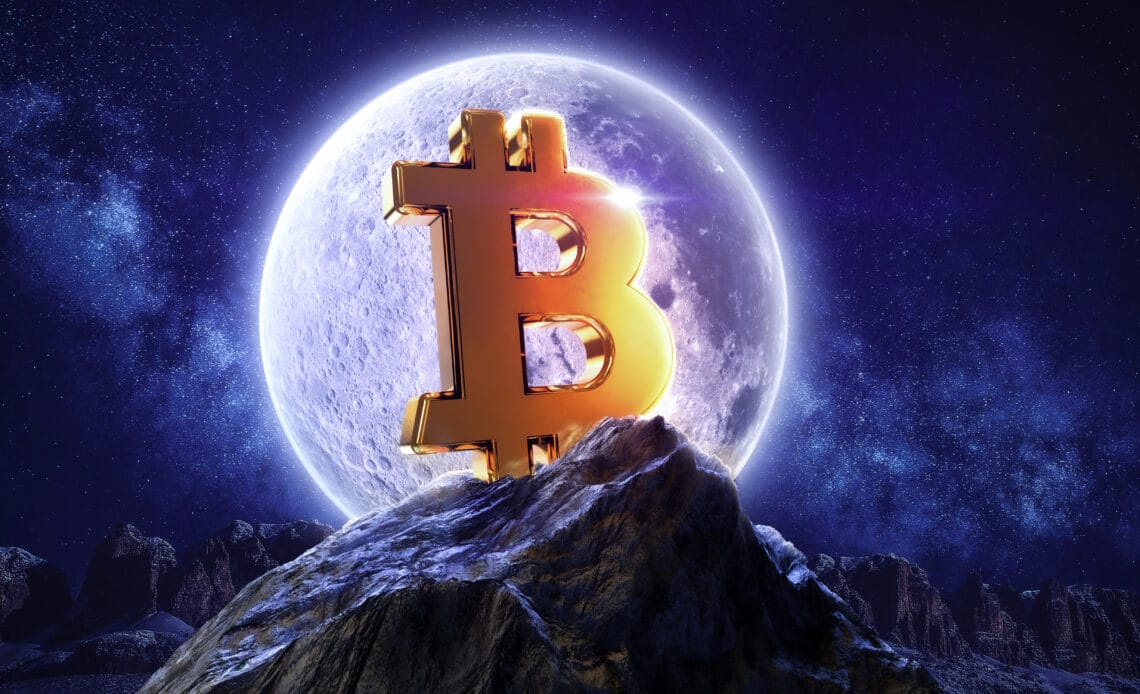 There are all kinds of crypto-related predicitons these days, and most of them are optimistic. This is happening despite the massive corrections that the crypto market has been seeing this year.
Check out the latest reports below.
Bitcoin on Coinbase
According to the latest reports, the popular on-chain analyst Will Clemente says Bitcoin (BTC) buy orders on crypto exchange Coinbase are reminiscent of BTC's bottom in March 2020.
Clemente said not too long ago that BTC bulls on Coinbase have placed thick buy orders from $17,000 and below.
According to the on-chain analyst, the eagerness of market participants to catch BTC at lower prices bodes well for Bitcoin.
"Bids in the Bitcoin orderbook on Coinbase are stacked down from $17,000 and below. A lot of people are hoping to buy BTC lower. The last time the orderbook was this skewed to the bid-side was the grind up from the March 2020 lows."
March 2020 Bitcoin flashbacks
Just to refresh your memory, back in March 2020, Bitcoin crashed to around $3,700 before launching a massive rally that propelled BTC to $64,000 about a year later.
Clemente is also checking out a metric that marked the tops and bottoms of BTC.
He is addressing the ratio between the total market cap of the two largest stablecoins and the total crypto market cap is also flashing bottom signals.
"USDC+USDT market cap/total crypto market cap ratio continues to roll off of the historical bottoming area, respecting the channel bounds…"
He continued and said the following:
"General idea is that when the ratio is high and at channel bounds, large percentage of stables [are available] to be deployed relative to crypto market cap. When [ratio is] low, there's a lot of stables that have already been deployed."
Regarding Bitcoin's price today, at the moment of writing this article, BTC is trading in the green, and the king coin is priced at $23,034.