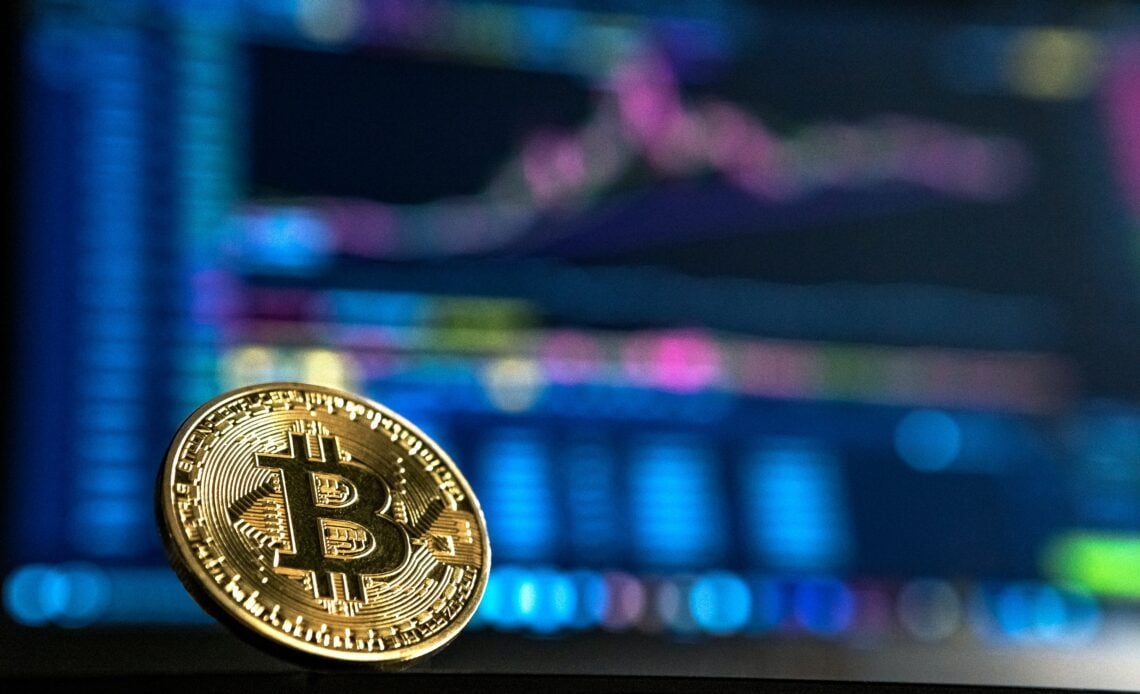 It's been just revealed that there is a Bitcoin rally around the corner. This has been predicted by a trader who accurately guessed the 2022 BTC bottom. Check out the latest reports about this below.
Bitcoin price prediction is out
A crypto strategist who accurately predicted Bitcoin's (BTC) floor price last year believes that the king crypto is now in the early stages of a new bull market.
Pseudonymous analyst DonAlt said the fact that many traders still believe that Bitcoin is still in a downtrend even after breaking out from a multi-month reversal pattern.
"All I see is disbelief. Not sure whether it's my own that crypto is bound to go to zero or if it's disbelief of the idiots that think shorting into a banking crisis after a nine-month bullish reclaim and range breakout is a good idea."
He also made sure to address the negative funding rates in various crypto exchanges, indicating that traders are still betting on BTC to go down, while supporting his thesis that a disbelief rally is underway.
"BTC just broke out of none months of consolidation And this is funding? Need someone smarter than me to explain this to me because this just looks like utter foolishness to me."
At the moment of writing this article, BTC is trading in the green and the king coin is priced at $27,688.
Benjamin Cowen addresses the future of Bitcoin
According to the latest reports, it seems that the widely followed crypto strategist Benjamin Cowen is laying out the path forward for Bitcoin (BTC) after the Federal Reserve raised interest rates by 25 basis points.
Cowe said recently that Bitcoin is likely to experience choppy price action roughly between the $15,500 and $29,000 zone going forward.
"My expectations for this year are very tempered. I think it's going to be a relatively choppy year. I know that there's been a lot of excitement recently…
I'm happy to see it to be completely honest, especially with the dominance of Bitcoin going up."