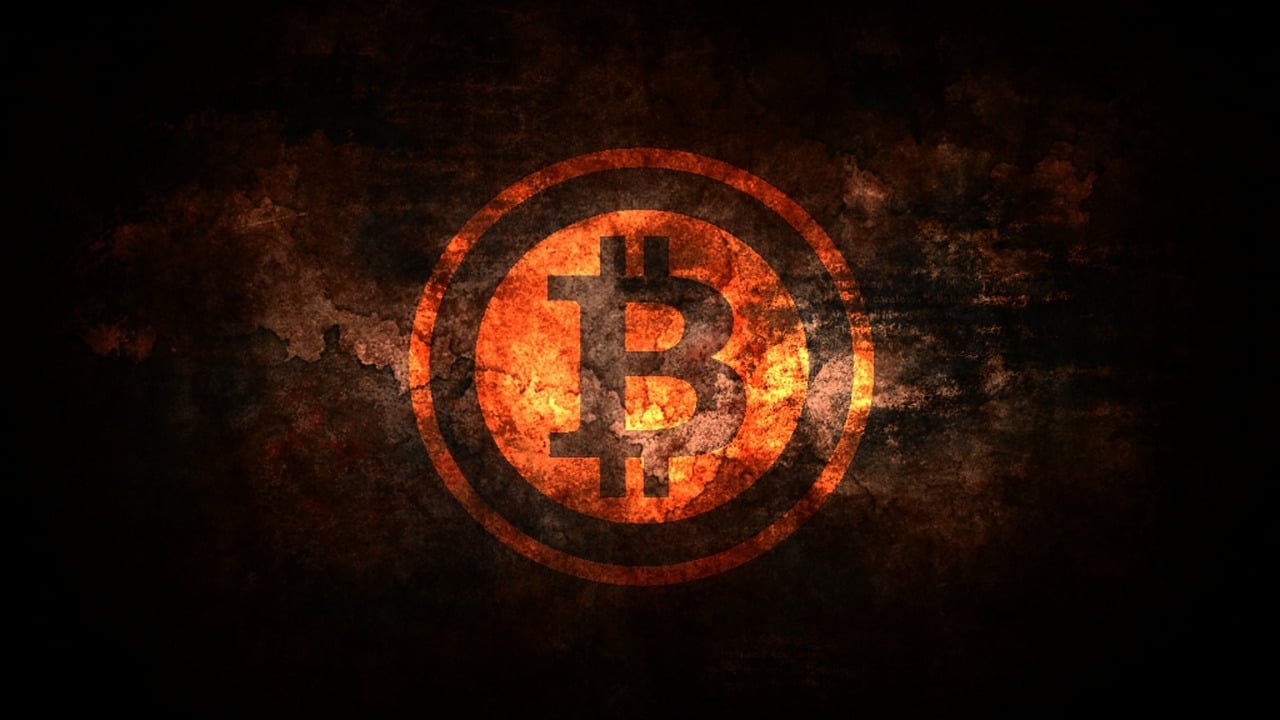 Bitcoin has been seeing some pretty volatile times and it seems that the $30k resistance did not hold anymore.
Crypto Twitter reactions are varying from panic to being eager to buy this dip as well.
Check out what Scott Melker posted on his Twitter account.
I bought $BTC publicly at 9k in 2020 as a long term investment. Price went below 4k. Bought there too. I endured an endless onslaught of insults.

Price eventually went much higher than 9k.

Didn't receive any fruit baskets or apology cards.

Zoom out and chill.

— The Wolf Of All Streets (@scottmelker) July 19, 2021
Someone said: "Bro, people bought at 64k. And a lot more bought the top than any other time."
Melker said that he bought at $57k and someone else posted this: "I get what you're saying and I agree long term but there's obviously a much larger gap to fill this time. This is my first cycle so I'm no expert but I do know how it feels now to be a part of this. I think expectations were too high and billionaires telling us to buy any price."
Another follower said: "Put 15% of our net worth in over the last three to four weeks. Sure, this drop stings, but I don't make plays like this on fundamentals I don't believe in long term. People have no idea what's around the corner, it's going to be big and beautiful."
Time to buy BTC?
Check out an interesting opinion that's been shared on Twitter these days.
Many of you are going to look back at this period and kick yourself for not buying bitcoin more aggressively.

Considering potential risks (relatively low) and opportunity (still extremely high), this may be one of the best periods in history to buy bitcoin.

— Dr Bitcoin MD (@DrBitcoinMD) July 19, 2021
At the moment of writing this article, BTC is trading in the red and the king coin is priced at $29,763.85.