Bitcoin Enters 2022: Hash Rate Hits New ATHs And BTC Has Never Been More Secure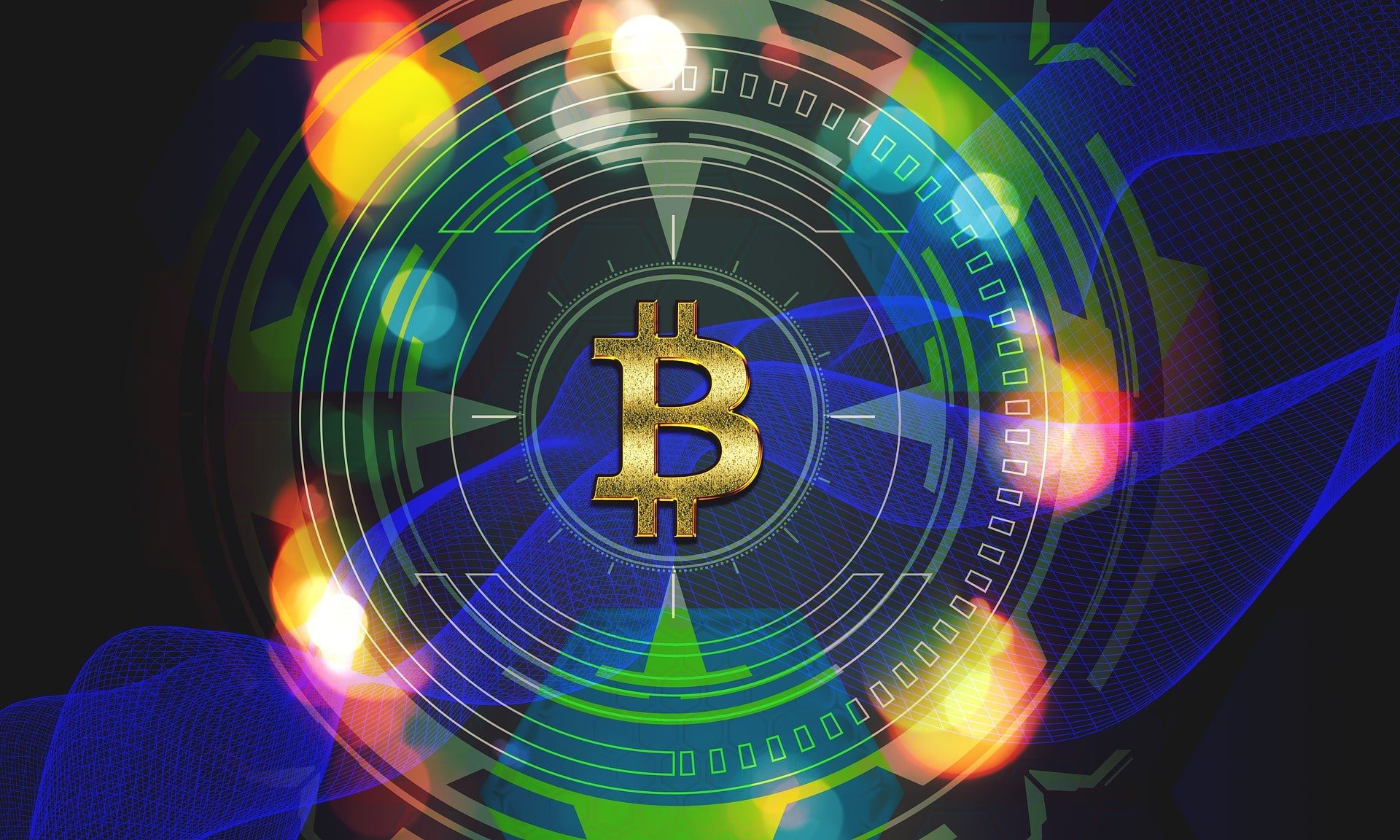 Bitcoin entered 2022 with successful moves, and one of them has to do with the security of the network.
Check out the post that Anthony Pompliano shared on Twitter.
Bitcoin's hash rate opened 2022 by hitting a new all-time high.

The decentralized network has never been more secure.

— Pomp 🌪 (@APompliano) January 2, 2022
Bitcoin has already bottomed
An important crypto analyst said that Bitcoin has already bottomed. Check out the latest reports below.
It's been just revealed that the crypto analyst Benjamin Cowen said that there's a good chance that Bitcoin (BTC) has already found a bottom.
This reportedly happened despite displaying what many traders would say is fairly bearish price action.
In a new strategy session, Cowen said that pricing Bitcoin in assets other than the US dollar could sometimes be revealing.
Instead of looking at Bitcoin in terms of US dollars, the analyst looks at BTC prices in the stock market using the S&P 500.
He said that Bitcoin has already hit critical support when paired against the S&P 500.
"But if you look at Bitcoin divided by the stock market, we're actually testing those levels. We're actually testing the levels that we tested back in September, already. So, some people are sitting here waiting to say that 'Okay we have to go back down to this level,' and you could be right. It's certainly possible to go back to $40,000. It's certainly possible to go back to $42,000."
He continued and explained:
"Anything is possible with investing in general. All models are wrong. Some are useful, I have no idea what's going to happen tomorrow. Bitcoin could go to $40,000 tomorrow, and it could go to $55,000 tomorrow. What's interesting in this analysis is that we're actually testing those levels that we were [in September]."
Stay tuned for more crypto news and keep your eyes on the market.