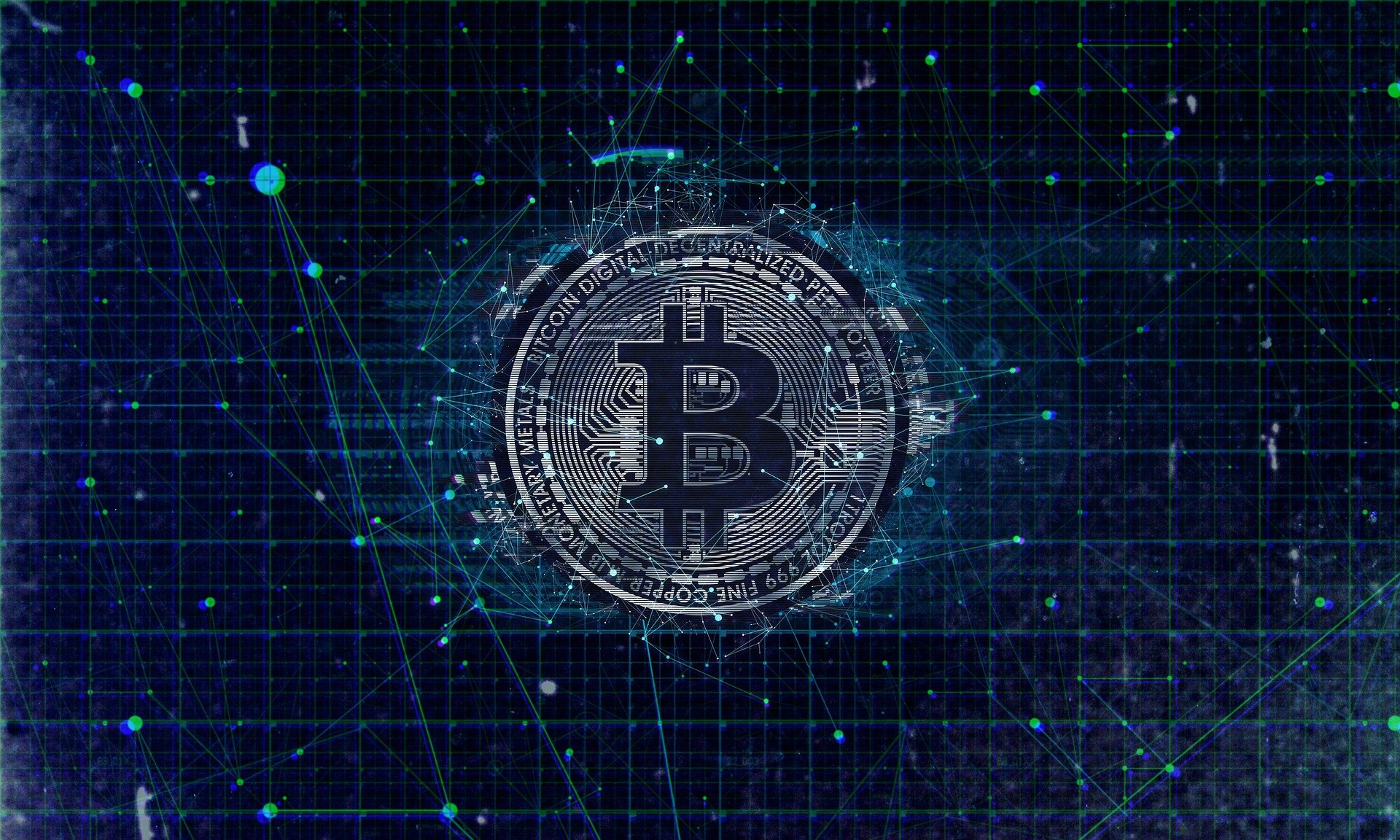 The mass crypto adoption cannot be possible without some heavy moves coming from institutional investors. That's why big players with their wealth are extremely important in the context of mass digital asset adoption.
This has been going great lately, and things continue to look optimistic. Check out the latest reports about the heavy mainstream adoption of crypto below.
Bitcoin adoption is inevitable
It's been revealed that a high-ranking exec from Coinbase said that institutional adoption of digital assets is moving at a faster pace than most people realize.
During a new interview with SALT Talks, John D'Agostino, a senior advisor at Coinbase, said that he understands the fact that institutional crypto adoption is actually moving fast.
"These things just take time. Institutional inertia is a very real thing. I had a hedge fund where one of the guys who worked for me picked up his monitor and threw it through a window because the colors on his OMS, his order management system, changed. Just his colors. These are creatures of habit. There's a lot of switching costs associated with adding new assets."
He continued and stated the following:
"So for me, for someone who spent 15 years trying to get commodities to be mainstream, it's actually moving fast. But I do understand why for somebody in the heat of the moment feels it's glacial. But for institutional I think it's moving very, very fast."
D'Agostino also said that the US regulators had slowed the growth of the crypto market, but he expects more favorable regulations in the future. This includes the approval of Bitcoin (BTC) exchange-traded spot funds (ETF).
"I think the regulators have been complacent to the point of harming the US's positioning with regards to the growth of this technology. I'm sympathetic to their point of view. I'm sympathetic to the notion that they feel they have to protect retail investors from volatile assets."
Regarding the price of Bitcoin today, at the moment of writing this article, BTC is trading in the red, and the king coin is priced at $19,212,