Bitcoin ETF Is Not Boosting BTC's Price To New ATHs, JPMorgan Says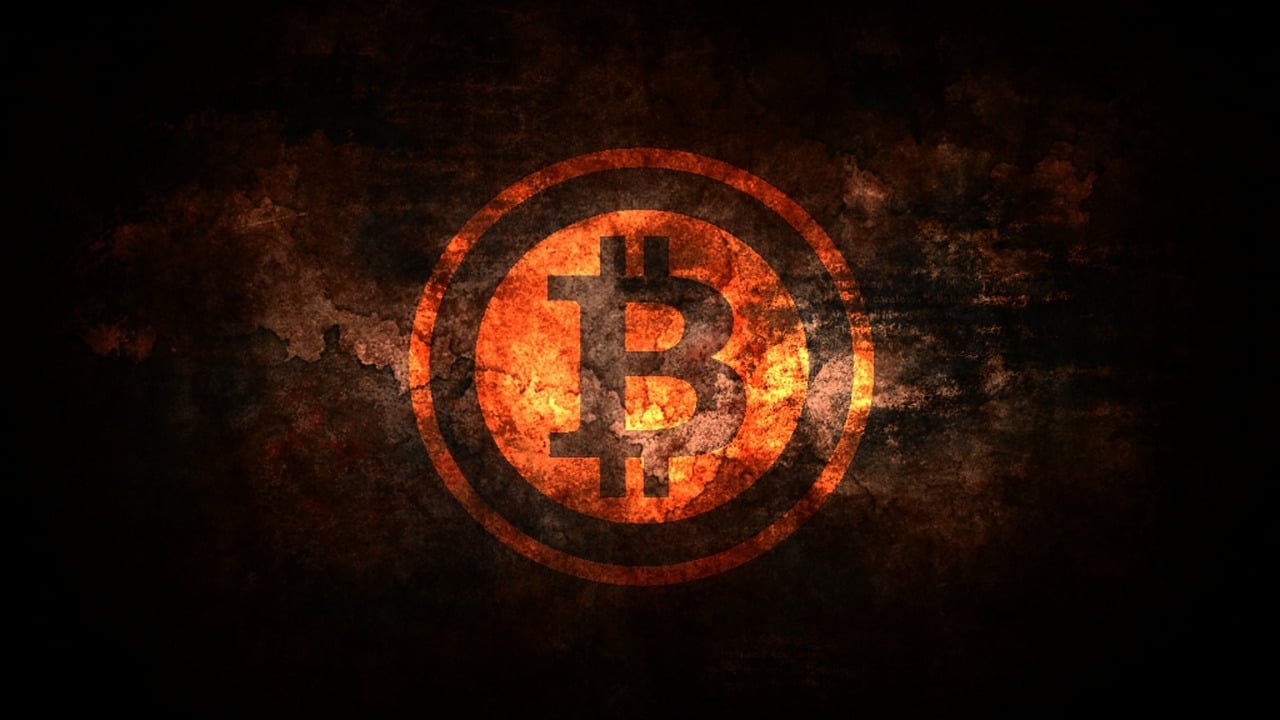 As you definitely know by now, Bitcoin was able to hit new ATHs these days. The king coin managed to shoot past $66k.
At the moment of writing this article, BTC is trading in the red and the king coin is priced at $63,160.79.
While most enthusiasts on crypto Twitter said that the new BTC ETF has been fueling this rise in price, JPMorgan believes something else.
The banking giant said that the new Bitcoin Futures ETF is not the reason behind BTC's surge to a new ATH.
Company strategists told Bloomberg that concerns over inflation are driving up the top crypto's price. They believe that this is not about the launch of the first-ever BTC Futures ETF.
"By itself, the launch of BITO is unlikely to trigger a new phase of significantly more fresh capital entering Bitcoin."
They continued and said:
"Instead, we believe the perception of Bitcoin as a better inflation hedge than gold is the main reason for the current upswing, triggering a shift away from gold ETFs into Bitcoin funds since September."
This catalyst could trigger BTC long time rally
Popular analyst Benjamin Cowen just said that one overlooked catalyst could ignite a big long-term rally for Bitcoin (BTC).
During a new strategy session, the analyst analyzes the dollar index (DXY), which compares the US dollar against a basket of other major fiat currencies.
As the online publication the Daily Hodl highlighted, a weaker dollar can often imply higher prices in many assets.
Cowen explained that the DXY is potentially on the edge of a bearish trend as it gets rejected from its 100-week simple moving average (SMA).
"Ideally speaking, in order to really be the best conditions for Bitcoin, we'd like to see this keep coming on down. This would be the best condition for Bitcoin and here's the crazy thing when you talk about the US dollar currency index… Look at the actual macro range."
Stay tuned for more news.