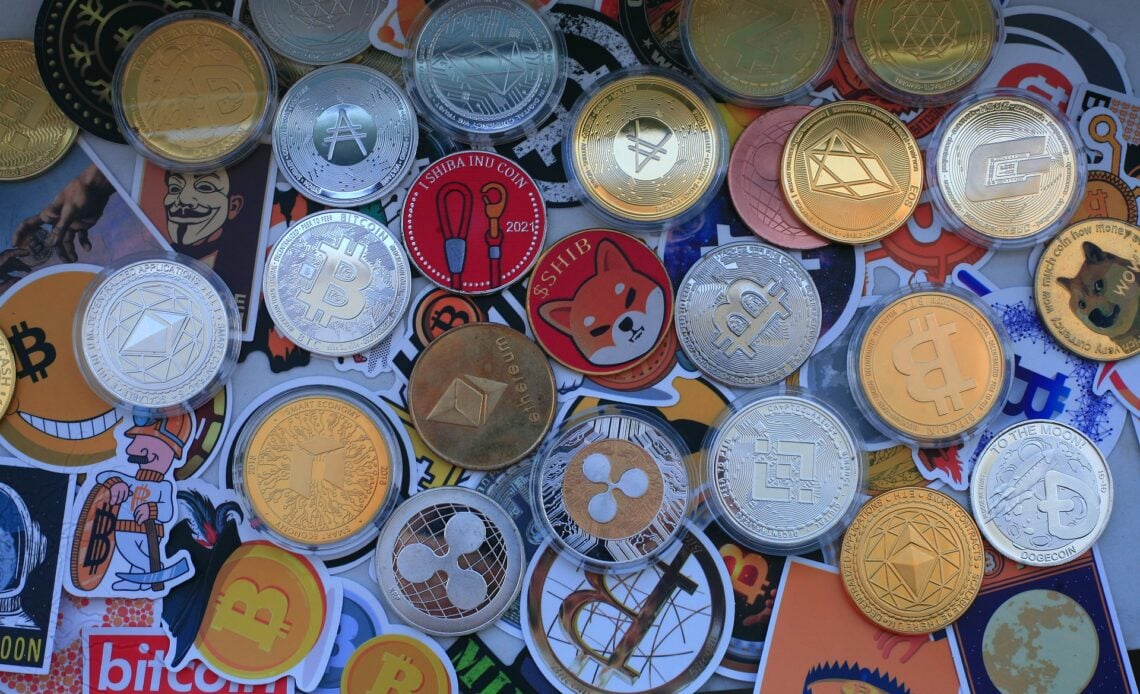 It's been revealed that Bitcoin, Ethereum, and the whole crypto market are seeing a massive opportunity these days. Check out the latest reports below.
The crypto market state
A popular crypto analyst is giving his latest outlook on leading digital assets Bitcoin (BTC) and Ethereum (ETH), one mid-cap altcoin and the crypto markets in general.
Crypto strategist Michaël van de Poppe said not too long ago that BTC needs to find support above $19,500 to spark a rally.
He also noted the fact that the importance of European Central Bank (ECB) President Christine Lagarde and Fed Chair Jerome Powell's upcoming speeches on monetary policy.
"Bitcoin is going so far so good, but needs continuation above $19,500. Then, party time is on. Today can be important with Lagarde and Powell speaking."
The analyst then made sure to address the fact that Ethereum is "mooning" after finding its bottom on September 7th, adding that altcoins are following in its footsteps.
"Bottom.

Ethereum mooning.

Other altcoins following.

Dollar dropping.

Long crypto."
Van de Poppe also addressed the Ethereum challenger EOS (EOS). He said that the smart contract platform is on its way to reaching the $2 price level after a strong bounce.
"Very strong bounce on EOS on the desired level. Looks solid for continuation to $2."
Crypto adoption explodes
It's been revealed that the new trademark application covers video recordings, text, artwork, and audio featuring live music authenticated by NFTs.
Cointelegraph online publication notes that the American music giant Sony Music Entertainment has signaled intentions to utilize non-fungible tokens (NFTs). This came right after filing a trademark application covering music and artists under the Columbia Records logo.
According to an Aug. 30 trademark application to the United States Patent and Trademark Office (USPTO) shared by trademark attorney Mike Kondoudis on Sept. 6, the application covers "audio and video recordings featuring live musical performances authenticated by NFTs."