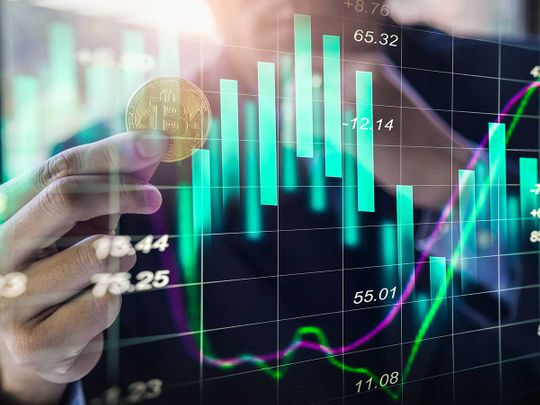 There are all kinds of optimistic predicitons about the most important digital assets out there. Check out the latest ones below.
New optimistic crypto predictions are out
It's been just revealed that Bloomberg Intelligence analyst Mike McGlone says that the blue-chip crypto assets are set to outperform other commodities by the end of the year.
In a new interview on the Scott Melker podcast, McGlone explained that BTC, ETH, and SOL will resume their uptrend before this year comes to an end.
He said that a more dramatic correction in the equities market will force the Fed to change their tune on monetary tightening, which will then trigger bull runs in risk-on assets like cryptocurrencies.
"Right now, I see cryptos as basically a pawn in the ebbing tide. The Fed will keep jawboning, until the stock market – that's the number one indicator, until [the stock market] goes down enough that [it] makes the Fed pause…"
He continued and said:
"That's when I think we're going to see what's already happening, accelerate. Bitcoin, Ethereum, and I don't know the other ones, maybe Solana, to resume their outperformance trends, and they've already done a good job."
Crypto adoption boom
It's been revealed that a recent study by crypto exchange platform Bitstamp finds that institutional investors are actively recommending digital assets to their clients.
The Bitstamp Crypto Pulse report surveyed over 5,500 professional investors and 23,000 retail investors from 23 countries across the globe.
The report reveals that the majority of institutional investment decision-makers are endorsing crypto assets as investments to their clientele.
"Institutional investors are now actively recommending crypto to their clients and retail investors are beginning to use crypto beyond a simple trade. This is a key area to watch in subsequent waves to gauge how the current financial climate drives adoption of crypto outside the original ecosystem."