Bitcoin Failed To Clear The $10,200 Resistance Level – BTC Fell $800 In An Hour, Signalling "Sell"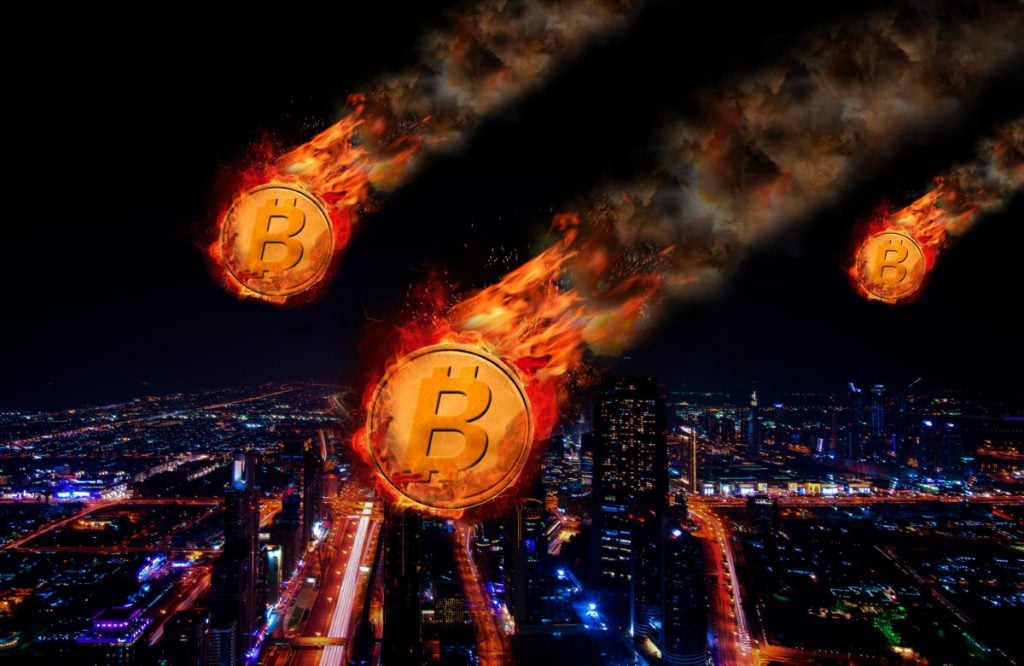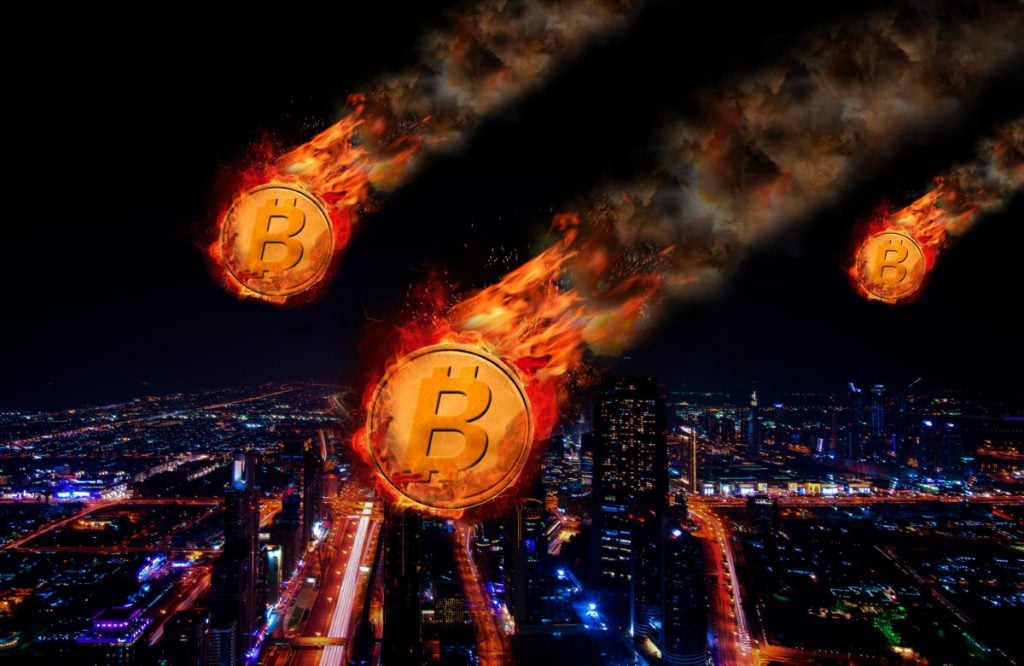 Yesterday, Bitcoin was racing towards $10,200, but the most important coin was not able to break this important resistance level.
More than that, the most important coin in the crypto market fell by about $800 in only an hour. Speculation regarding potential rumors began, as expected.
The market volatility was really high lately, and this fall in price came after a few ups and downs above and below $10k.
At the moment of writing this article, BTC is trading in the red and the most important coin is priced at $9,625.16.
Cointelegraph notes the following: "The price drop began around 21:45 UTC when Bitcoin lost $800 in an hour. More than $100 million worth of long contracts were liquidated on BitMEX alone during the plunge."
BTC fell about $600 in only a matter of minutes.
Bitcoin reversal signals "sell" – is this a game-changer?
As NewsBTC noted, this price reversal signaled "sell" and this could be an important game-changer.
The online publication mentions that "Bitcoin price must clear the $9,820 resistance to make another attempt for a clear break above the $10,200 resistance."
They also noted that a daily close below $9,500 could push the most important digital asset in a bearish zone.
Bitcoin race to $100k – is it still on?
Before this massive market volatility, the hot topic in the crypto space was about BTC racing to $100k.
Bitcoin had more pullbacks during the past weeks, and despite the massive volatility in the crypto market, there are various optimistic crypto predictions these days.
Crypto Rand trader and analyst was mentioned by the Daily Hodl and said that he's feeling really bullish.
Price movements under $20,000 have only been a distraction to shake you out before $100,000 #Bitcoin

— Crypto Rand (@crypto_rand) February 14, 2020
He said that BTC's movement below $20k is a mere sideshow as BTC gears up for a rise to $100k.
Some analysts said that the volatility works both ways, and if we can see sudden price movements upwards, we can also see some sudden price drops as well.