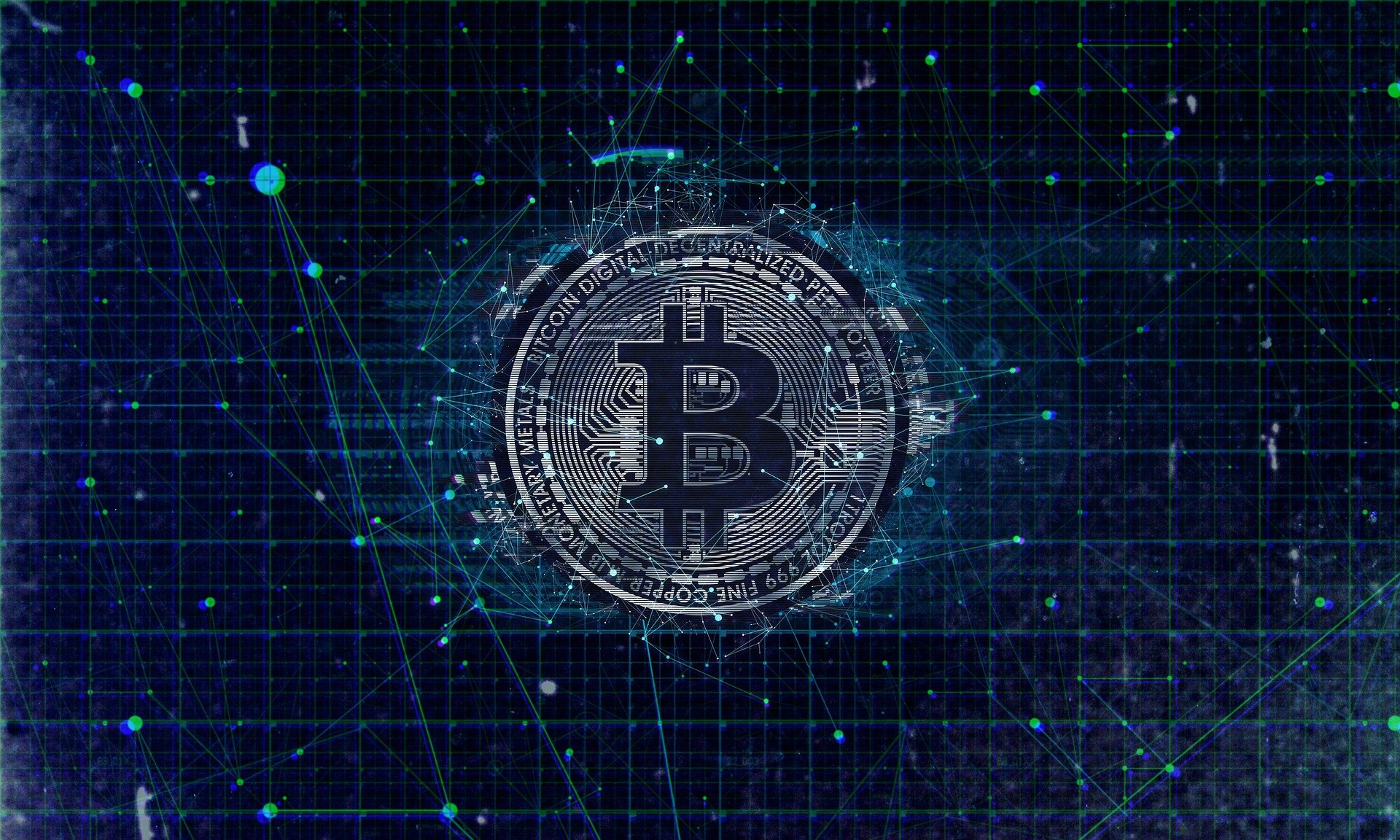 Bitcoin seems to be flashing a signal that it'd found a bottom according to the latest reports. Check out the latest news below.
New Bitcoin reports about the price are out
A popular crypto strategist says one Bitcoin (BTC) indicator is flashing the same signals that marked the 2015 and 2018 bear market bottoms.
Dave the Wave, the pseudonymous analyst who accurately predicted Bitcoin's crash last year, has recently said that the moving average convergence divergence (MACD) indicator on the weekly chart is currently hovering at record lows.
Traders use the MACD to spot possible trend reversals.
"Weekly Bitcoin MACD now at all-time lows [equal to previous]. Let's see if we can get a strengthening/white histogram next week…. or this."
Dave the Wave also made sure to explain the fact that he's keeping an eye on the 200-week moving average, which has marked the bottom for BTC during the 2015 and 2018 bear cycles.
According to the crypto strategist, he now sees Bitcoin tracking the 200-week moving average due to the principle of macro flattening.
"This principle of a macro flattening in the price also suggests that the Bitcoin 200-week moving average would be crossed at some point, eventually becoming more of a mean than a support. Notice how high it is in the channel."
Although Bitcoin is currently down more than 70% from its all-time high of $69,000. According to the online publication the Daily Hodl, Dave the Wave says BTC's long-term outlook is still bullish based on his logarithmic growth curve model (LGC).
"Reminder: Bitcoin ain't broken on the basis of the LGC since 2018. What's broken is the too great an expectation and sentiment, which is what the pragmatic investor wants to see when buying."
At the moment of writing this article, BTC is trading in the red and the king coin is priced at $19,463.