Bitcoin Flashes Bullish Pattern; BTC Accumulation Phase Continues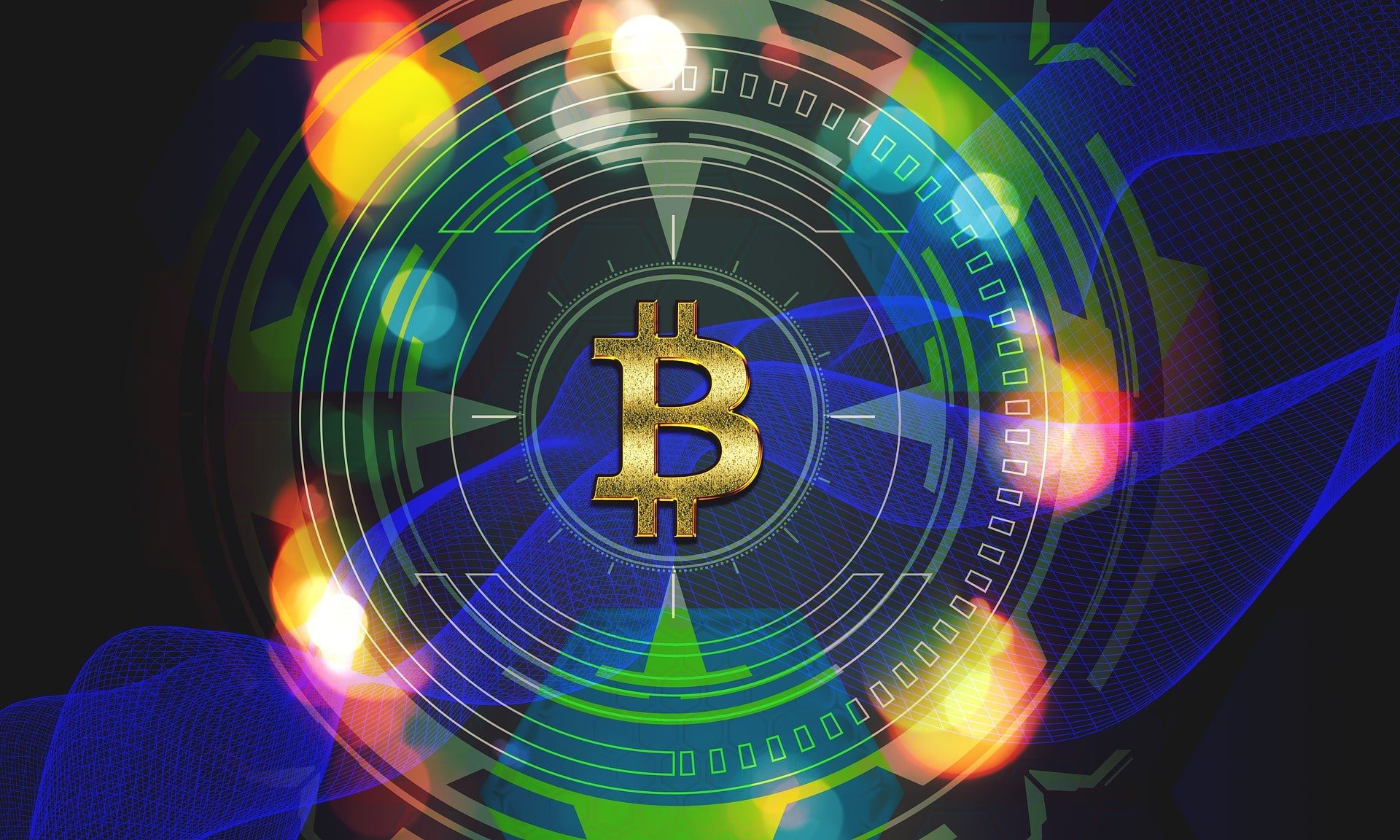 Bitcoin is going through a correction, and at the moment of writing this article, the king coin is priced at $60,800.
It's been just revealed that there's one crypto analyst who thinks that Bitcoin (BTC) is mirroring past rallies and could be on the verge of achieving massive gains.
The pseudonymous crypto market analyst is known as TechDev and said that BTC's current technicals resemble its late 2020 structure when the king crypto consolidated below $20,000 before blasting off to $64,000.
"Last time this cycle, BTC tried to break ATH (all-time high) on the weekly…It consolidated beneath for 3-4 weeks with Stoch RSI [stochastic relative strength index] maxed out before a strong break to the upside. While comforting, the bearish sentiment is confusing."
A historic pattern
The online publication the Daily Hodl notes that the analyst next compares the Bitcoin charts from 2013, 2017, and 2021.
According to TechDev, "Bitcoin is currently grinding above the 1.618 Fibonacci extension level, which he notes is a historically significant level."
It's also worth noting the fact that during the 2013 and 2017 bull cycles, Bitcoin ignited parabolic rallies after it took out the 1.618 Fibonacci area.
"You ready for what's coming? I personally am not betting on this time being different for Bitcoin."
Important indicators are revealed
The analyst also made sure to address four separate two-week indicators across four BTC bull runs to indicate when he would consider turning bearish.
"You'll see me flip bearish on BTC as these 2-week indicators approach their critical zones. If you flip sooner, that is fine, it will just have to be in contrast to all of these. Everyone with respect and a data-supported thesis deserves respect themselves."
While some investors are freaking out due to the price crash of BTC, more crypto fans are being this dip and accumulating the king coin.
Stay tuned for more relevant news.