Bitcoin Flashes Very Rare Buy Signal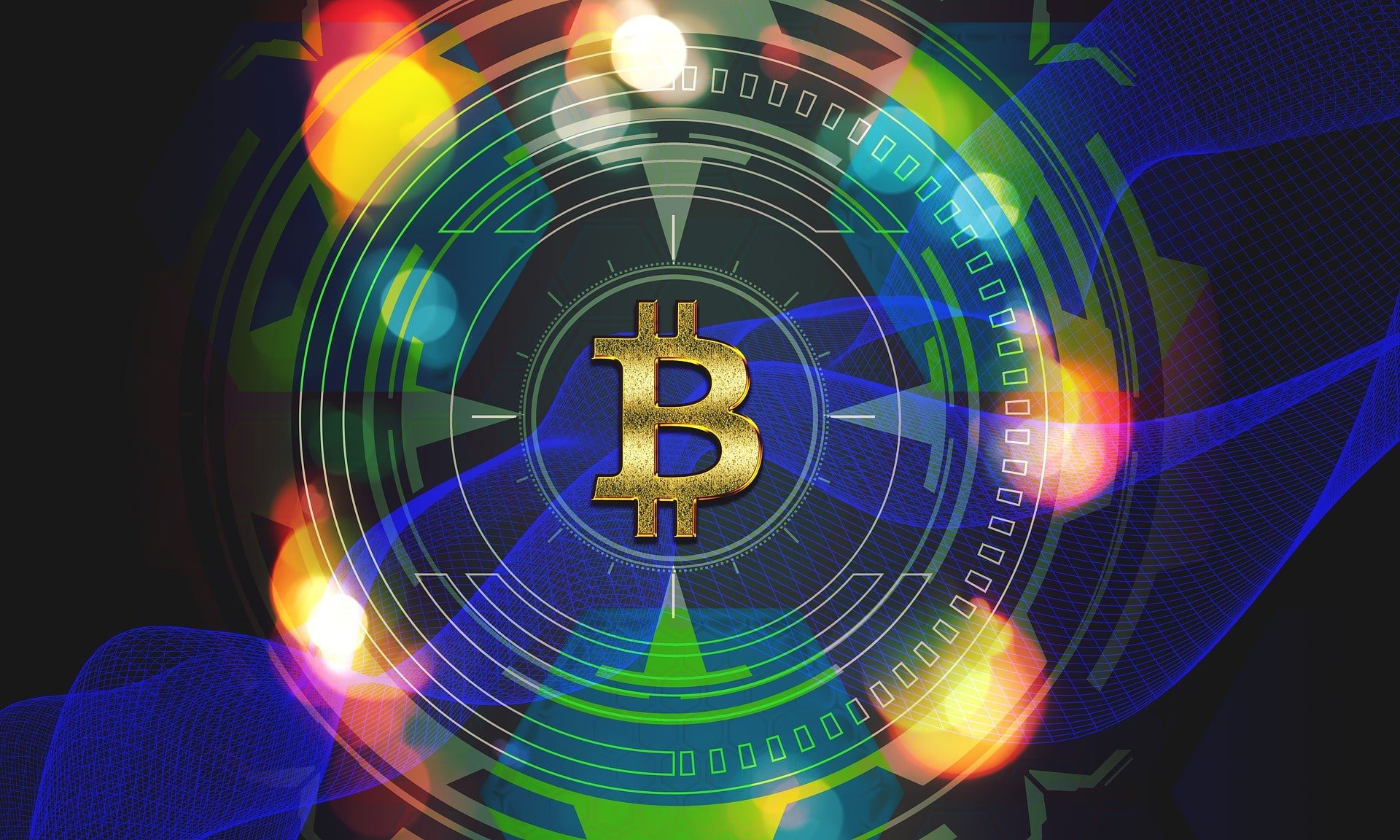 As you probably know by now, the crypto market underwent some important price corrections lately, and this had some investors freaking out.
But the long-term traders knew that this was the best time to keep accumulating and they bought BTC and other digital assets at a discount.
Now, it's been revealed dthat Bitcoin just flashed a buy signal. Check out the latest reports below.
Bitcoin flashes rare buy signal
Su Zhu, co-founder, and CEO of crypto hedge fund Three Arrows Capital says Bitcoin just flashed a rare bullish signal.
Zhu has recently said that Bitcoin's dormancy flow metric has just reached a level only seen five other times in history.
"Dormancy flow buy signal on $BTC, very rare, only six times in history."
As the online publication the Daily Hodl noted, "dormancy flow refers to the average number of days that each spent coin had remained dormant before it was moved."
It's also important to mention the fact that the metric can be used to time market lows and assess whether the bull market remains in relatively normal conditions.
BTC in wallets with little sell history
The same online publication mentioned above notes the fact that there is another on-chain metric for Bitcoin that Zhu finds noteworthy is its illiquid supply.
Illiquid supply refers to BTC in wallets with little history of selling and when this goes up, it suggests an absence of sell pressure on BTC and raises chances of rallies.
"Illiquid supply has been rising sharply since July 2021, in line w the accumulation trend from Jan 2019 to Apr 2021."
Regarding the price of Bitcoin today, at the moment of writing this article, BTC is trading in the green and the king coin is priced at $42,578.
Despite the numerous corrections of price that we've been seeing in the markets, there are all kinds of optimistic price predicitons these days.