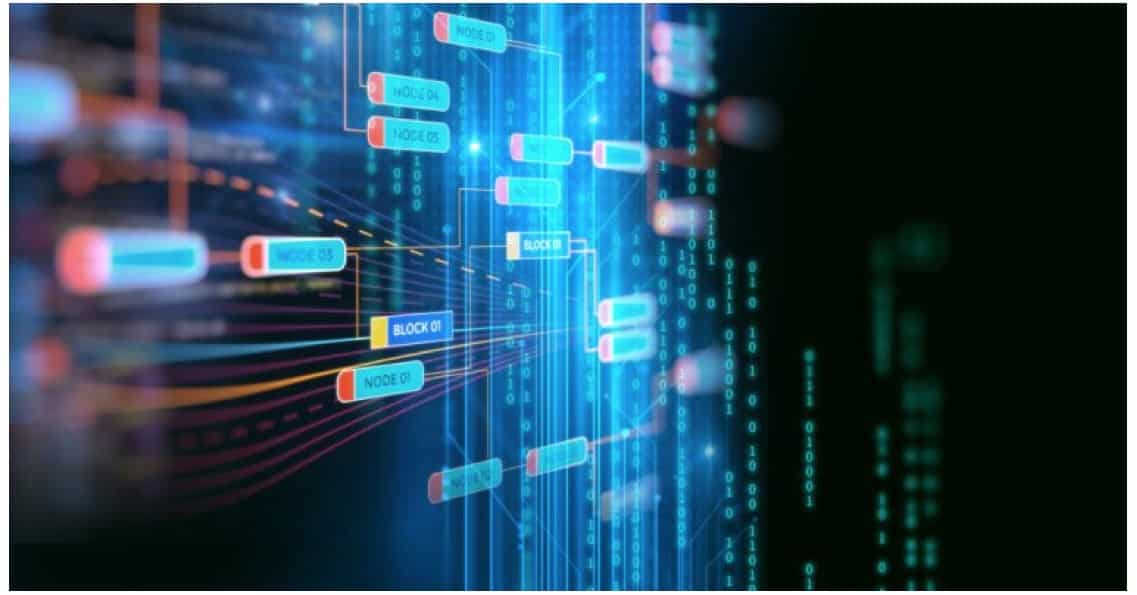 Bitcoin and crypto FOMO seems to take over the world, according to Anthony Pompliano. He says that every central bank will eventually convert its assets into Bitcoin.
The mainstream adoption of Bitcoin and crypto has been one of the main goals in the crypto space. There have been a lot of moves made in this direction, and they will definitely continue.
Pomp posted the following message on Twitter:
Every central bank will eventually convert their assets into bitcoin.

This French lawmaker is way ahead of the curve. He will be mocked and ridiculed, but he is the ultimate patriot.

Once central banks show up, all hell breaks loose & FOMO takes over. https://t.co/L7n0KpswJj

— Pomp 🌪 (@APompliano) March 14, 2021
A follower said: "I'll tell you what I don't get about the debate in central banks holding bitcoin. We are printing obscene amounts of fiat, and what does it matter if CB's print an extra 100 billion of fiat to buy bitcoin, even if bitcoin failed? Seems like a proposal with no downside."
Someone else dropped this message: "A central bank buying bitcoin would be a huge signal and admission to the world that the current system is broke. It would cause worldwide FOMO into bitcoin and would accelerate the collapse of fiat."
A french parliament member signs an important petition
Bitcoin.com notes that there's a French parliament member who has signed a petition to amend the laws to enable the central bank of France to buy and hold Bitcoin and more digital assets.
It's been also noted that this petition urges lawmakers to consider the matter, and he also warned that not owning BTC will be putting France "in a financially weak position within 5-10 years."
"Many companies now have acquired large sums (of the order of several billion euros) of bitcoin," the petition states, and named Michael Saylor's Microstrategy and Elon Musk's Tesla as examples.
It further notes that "Some public entities like the mayor of Miami are positioning themselves to be able to buy bitcoin."