The legendary trader Peter Brandt said that Bitcoin is forming a shakeout pattern. Check out the latest prediciotns that he has about the price of the king coin.
Bitcoin price analysis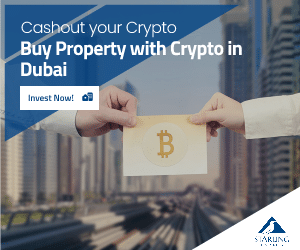 At the moment of writing this article, BTC is trading in the green, and the king coin is priced at $26,145.
Legendary trader Peter Brandt is warning that Bitcoin (BTC) is showing the makings of a bearish pattern.
Brandt said recently that Bitcoin's price action appears to indicate that a bearish pennant or flag pattern is developing, indicating another leg down is imminent.
"This is known as a pennant or flag and has short-term bearish implications unless negated by close above mid-point highs."
As the online publication the Daily Hodl notes, the bearish pennant and flag patterns are both used in technical analysis. They are used in order to forecast abrupt moves down. The general result is the same, although they are different patterns.
He also said that Bitcoin will likely only make one more move to the downside before bouncing higher.
"Perhaps one more shake out break, then thrust higher. But hey, that's just a guess, and guessing is the best we have to offer. If anyone is dogmatic about their brilliance, turn and run, protecting your wallet."
Bitcoin new price prediction is out
Co-founder of the crypto analytics firm Glassnode has just said that a Bitcoin (BTC) bottom has formed, and this will be setting the stage for a big rally.
The pseudonymous crypto analyst Negentropic, one of Glassnode's co-founders, said that two simple moving averages (SMAs) are showing a Bitcoin breakout is likely imminent.
As per the online publication the Daily Hodl, according to the analyst, the 200-day SMA, "a key indicator traders use for determining overall long-term market trends," has remained a line of support for BTC.