Bitcoin Gets Closer To Massive FOMO Trigger, $10k, Says Tom Lee – BTC To Reach Between $20k And $40k
Tom Lee is extremely bullish about the Bitcoin price these days.
The bullish sentiment is back in the crypto market since the bulls returned back in April.
More crypto experts are expecting BTC to hit $10k soon and when this happens, the FOMO will reportedly hit the mainstream and things will get more exciting.
BTC is heading to $20k-$40k
Tom Lee also has some pretty bold predictions regaring the BTC price these days.
He believes that once BTC hits $10,000 then there will be no stopping for BTC to head towards $20k and even $40k.
NewsBTC reports that during an interview with Bloomberg, Lee pointed to the fact that BTC gets closer to $10k and after it hits the number there's no more stopping for the FOMO going mainstream.
He also added that Facebook's new crypto Libra will also spark enhanced interest in crypto.
After the $10k level is broken he expects a similar reaction to what happened during the bulls in 2017.
The online publication writes that around Thanksgiving during that year, BTC passed $10k.
"The net result was widespread retail FOMO, and the price of Bitcoin reaching its all-time high of $20,000 not even a full month later. The bubble popped, a correction and bear market ensued, and the rest was history," they write.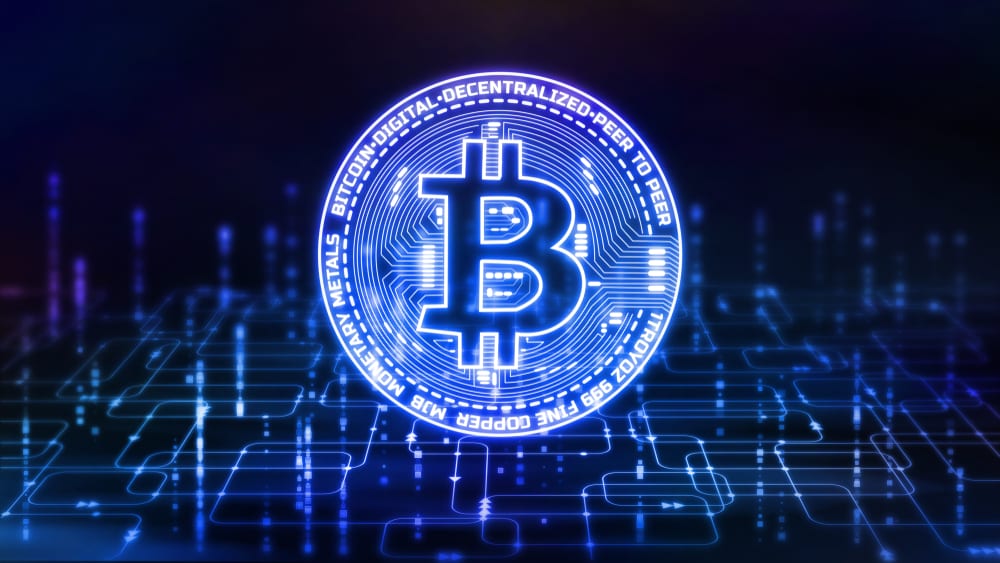 They also report that "Bitcoin is once again flirting with $10,000, and it could just as easily take Bitcoin back towards its all-time high, and according to Lee, even higher."
At the moment of writing this article, BTC is trading in the green on CMC and it's priced just below $9,300.
BTC's price – driven by institutions
There's been a lot of debate lately regarding the price of BTC and what's been driving it these days.
A new report from JP Morgan that says that institutional investors are affecting the structure of the Bitcoin market.
CoinMarketCap
CoinMarketCap is a website that provides cryptocurrency market cap rankings, charts, and more. It was purchased by Binance for $400M in 2020.
I am a technical writer, author and blogger since 2005. An industry watcher that stays on top of the latest features, extremely passionate about finance news and everything related to crypto.