Bitcoin Halving Countdown: The Event-Related Searches Explode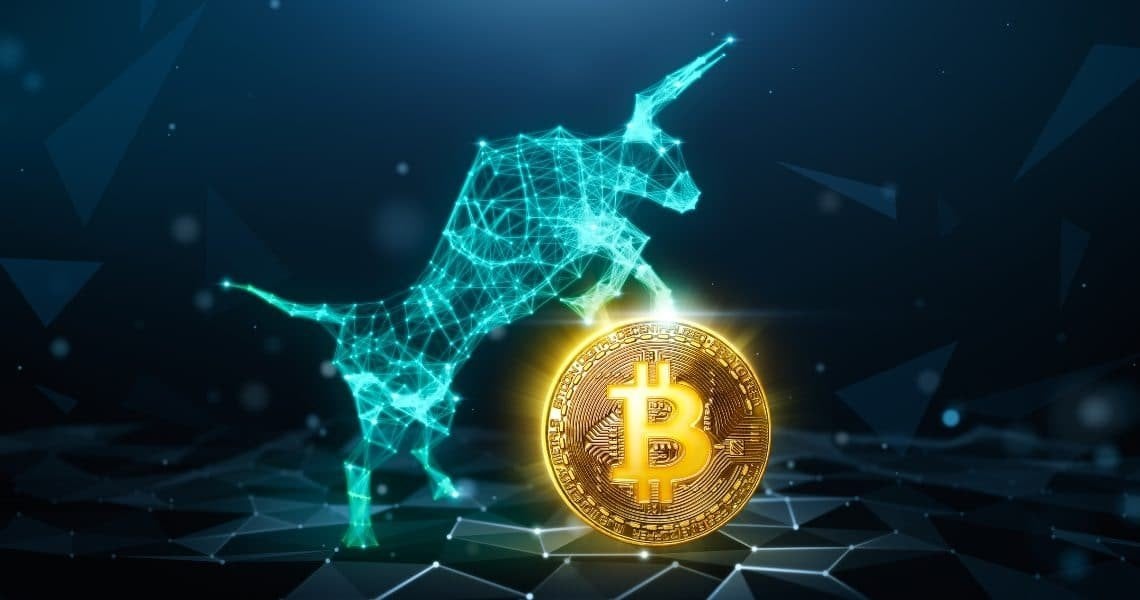 Bitcoin is heading towards the $7,000 important price level, and at the moment of writing this article, the most important coin out there is trading in the green.
Despite the massive fall that the crypto market saw back in March and the global crisis triggered by the coronavirus pandemic, there have been a lot of optimistic predictions around the price of Bitcoin these days.
The main trigger of the price is considered the upcoming halving which is scheduled less than a month from now.
The Bitcoin halving countdown began
The Bitcoin halving countdown has begun, and there are various speculations regarding the price of BTC following this event and also right ahead of it.
The halving event will be reducing the amount of new Bitcoin that's entering the circulating supply by dropping the mining rewards by 50%.
This event has triggered increasing interest as the central banks are resorting to money printing to counter the economy hit of the coronavirus.
Bitcoin halving trending on Google
The online publication the Daily Hodl revealed that "Bitcoin halving countdown", "Bitcoin halving price chart," and "Bitcoin halving clock" are all currently trending on Google as breakout searches in the US.
"Bitcoin halving prediction", "Bitcoin halving price prediction" and "Bitcoin halving 2020" are all breakout searches worldwide.
The same online publication mentioned above highlighted that James Todaro, head of research at TradeBlock, anticipates a price rise for the most important coin in the crypto space.
"Following the bitcoin halving, miners' estimated breakeven costs will rise from ~$7,000 today to ~$12,000-15,000 per BTC after. I would not be surprised if we see bitcoin prices rise above these levels so that miners remain profitable."
Bitcoin to hit $100,000
One of the most recent optimistic Bitocin-related predictions claims that Bitcoin will be hitting $100k by 2022.
Crypto analyst Nicholas Merten said that he believes Bitcoin is on its way to $100k in the long run.
During a brand new episode of DataDash, Merten addressed Bitcoin's boom and bust cycles over the years.