Bitcoin Halving Is Not Priced In, Says Alex Kruger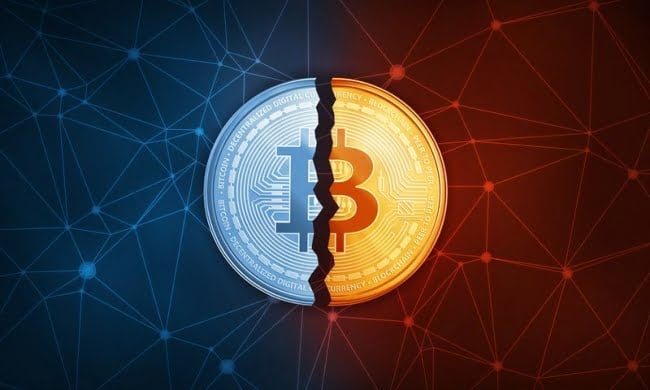 Today, the crypto market looks pretty good, with all the digital assets trading in the green. 2020 kicked off great in terms of prices and also expectations for the new decade.
Despite the massive volatility of the crypto market, there have been a lot of optimistic predictions lately regarding the price of Bitcoin.
This is mostly due to the fact that BTC has its halving scheduled for this year, and a lot of experts see in this a trigger for a price boost.
At the moment of writing this article, BTC is trading in the green, and the most important coin in the crypto space is priced at $8,099.31.
BTC's halving and the coin's price
Crypto analyst and economist Alex Kruger addresses the debate over Bitcoin's halving. Analysts seem to be quite divided on whether the event, which will be reducing the amount of new Bitcoin entering the market by half will affect the price of the digital asset.
There are all kinds of predictions popping up in the crypto space and some of them said that Bitcoin's past price history is showing that halvings have an immediate bullish effect on BTC.
Priced in = market already positioned

⚬ Demand side: a big chunk can come from outside crypto => not priced in

⚬ Supply side: don't know how miners will react, actual supply can go up or down

=> Halving is not priced in
=> Could be bullish or bearish

(long-term bullish)

— Alex Krüger (@krugermacro) January 7, 2020
BTC to rise in the months before the halving
Other predictions say that BTC's price will rise in the months before the halving. There are a lot of experts who say that treader to also be prepared for the case in which the halving to have no impact at all.
Kruger said that the run-up to the halving will be the key.
"Discussing if the bitcoin halving is priced in or not a full *five months* before the halving takes place makes no sense. The date is too far off for the market to have any clarity about it," he said.
He continued and explained that "If price experiences a significant bull-run into the halving, one could then think halving *may* be priced in. For a somewhat analogous analysis, can have a look at how price run up into CME futures launch in Dec/2017, or look at risk assets around elections or FOMC events."