Bitcoin Has Huge Massive Potential For 3 Reasons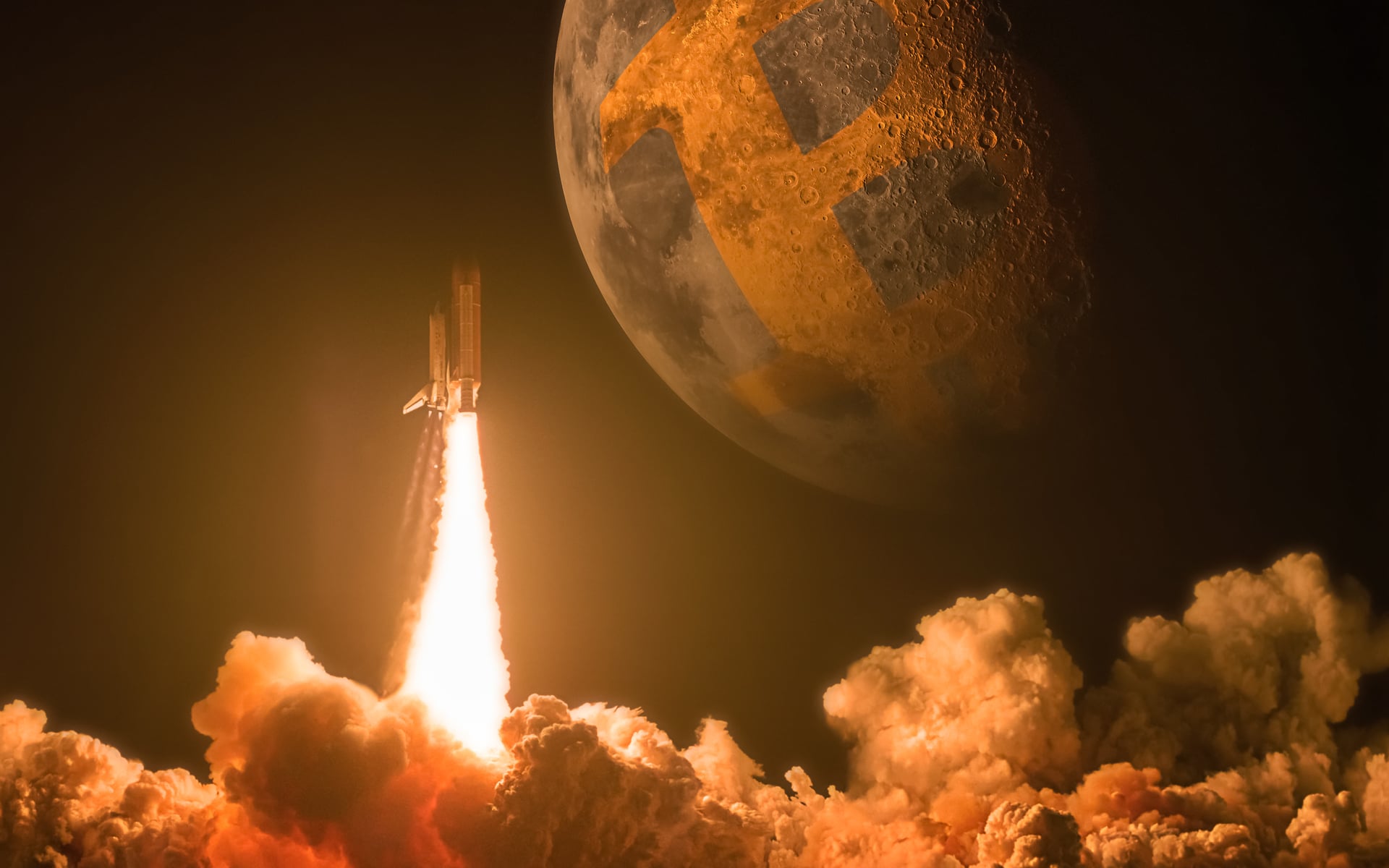 Bitcoin and the digital assets have been exploding in 2021, and most coins are seeing new ATH on a monthly basis, at least.
Bitcoin has been recently able to smash through $60k once again, and at the moment of writing this article, BTC is trading in the green, and the king coin is priced at $64,612.57.
There have been various BTC price predictions lately, and most of them are extremely bullish. The momentum continues, and now, it's been just revealed that crypto influencer Coin Bureau offers three main reasons for which BTC still has plenty of room to grow.
Three reasons for which BTC still has room to grow
In a new video, the pseudonymous trader who goes by Guy first pointed to the fact that institutional adoption is rocket fuel that takes Bitcoin to the moon.
Guy said that Morgan Stanley and Goldman Sachs, two of the biggest financial institutions in the world, both became Bitcoin bulls after years of outspoken skepticism and bearishness. He also said the following:
"I have a feeling that things are about to get interesting at BlackRock. As global macro investors, they cannot ignore the risk that is imposed by sustained and persistent inflation, inflation that the Fed seems happy to spur on. Can you imagine the implications for the Bitcoin market if BlackRock just decided to invest 1% of all its AUM into Bitcoin? That's truly mind-blowing numbers there."
He also addressed a reduction in BTC's volatility which would act as another price catalyst. Less volatility means fewer risks.
"That's perhaps one of the most important things to take from this is, is the fact that there has been a large reduction in the risk of holding Bitcoin, both from a historical and forward-looking perspective. So the market feels ripe for more institutional adoption."
The third factor that he mentioned is BTC's decoupling from other asset classes such as equities and gold.