Bitcoin Hash Rate Just Hit A New All-Time High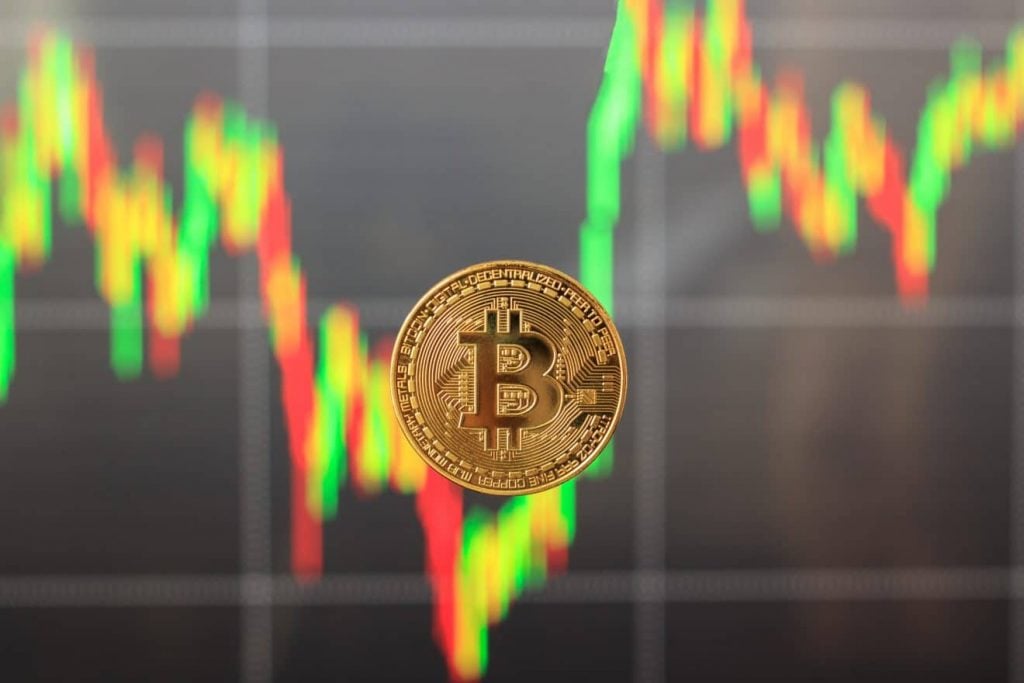 Bitcoin is struggling to recover, and today, the most important digital asset in the crypto space is trading in the green.
At the moment of writing this article, BTC is priced just below $9,000, and analysts are expecting to see the coin again surge above the important psychological level of $10k.
This level can trigger massive FOMO once the coin gets above it.
Bitcoin hash rate hits a new all-time high
Bitcoin (BTC) hit a new all-time high in terms of hash rate despite the dropping price that we've all witnessed lately.
Various resources tracking hash rate growth on the BTC network, the metric was circling its highest value ever as of March 1.
Cointelegraph notes that  the "Hash rate refers to the combined computing power that miners are dedicating to validating transactions on the Bitcoin blockchain."
The online publication continues and explains that the higher the value, the more power there is.
This implies that miners believe in the profitability of mining and have a desire to increase network security.
They also revealed the fact that data from monitoring resource Bitinfocharts put Bitcoin's hash rate at more than 120 quintillion hashes per second on Sunday.
Analysts await the Bitcoin halving
This May, the event is scheduled to take place, and the price of BTC is expected to surge, according to more analysts in the crypto space.
Until then, some expert voices believe that we could witness more falls in the price of BTC, but crypto traders should not freak out because this is something natural ahead of the halving.
Anyway, despite the massive volatility of the prices in the crypto market, there are still various optimistic predictions that are popping up every day.
At the moment of writing this article, Bitcoin is struggling to hit the $9,000 level, and the coin is priced at $8,916.82.