Bitcoin Heads Towards $10,500 After Losing Vital Support Line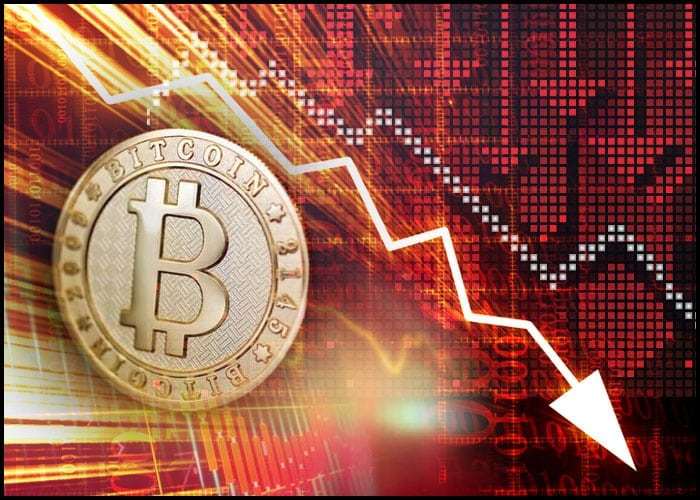 Bitcoin's price has faced a four-day decline of more than $1,150, while the altcoins saw an even more dramatic drop. In spite of the fact that ​Bitcoin​ is now trading around the consolidation level from a week ago, this week's bogus breakout to $12,500 cannot be ignored.
This ended up being a fake-out, and the lack of certainty that resulted from this is definitely seen in the following days. As depicted in the 4-hour chart below, BTC was generating a bullish triangle ($12,000 as an upper angle), and even after the mentioned false breakout, the formation remained stable until yesterday.
Strong Resistance Becomes Strong Support
The triangle form got broken around $11,700, dropped to the $11,600 support, retested the triangle as a resistance, and then, the path to another leg down was rapid.
At the time of press, Bitcoin found support just above the $11,400 level. The latter was the July high that was actually a resistance before the first increase to $12,000 on the first day of August. The technical analysis shows that steady resistance becomes strong support, and until now, this is seen in the case here.
On the macro level, things look bullish, but there is a warning sign here as well. The below daily chart shows the yellow ascending trend-line, which started to appear in July 2019. Bitcoin's price is now trading just below the line for the first time in ten days.
Key Support and Resistance For Bitcoin's Short-Term
Today is not over yet, and we might witness a correction to the $11,600 to $11,800 range as Stochastic RSI is at its oversold levels on both 4-hour and 1-day chart, and daily RSI sees massive support range around 50-52. Still, until resettling above the $12,000, $12,100 line, the correction is not yet over.
Looking at this from a bearish view, the first level of support is today's low, namely $11,400. If Bitcoin​ is not able to hold, then $11,200 and $11,000 are the next probable support areas. Below this is the $10,800 and $10,500 lines, which is the previous 2020 high, as well as the 50-days moving average level, which is the pink one on the daily chart above.