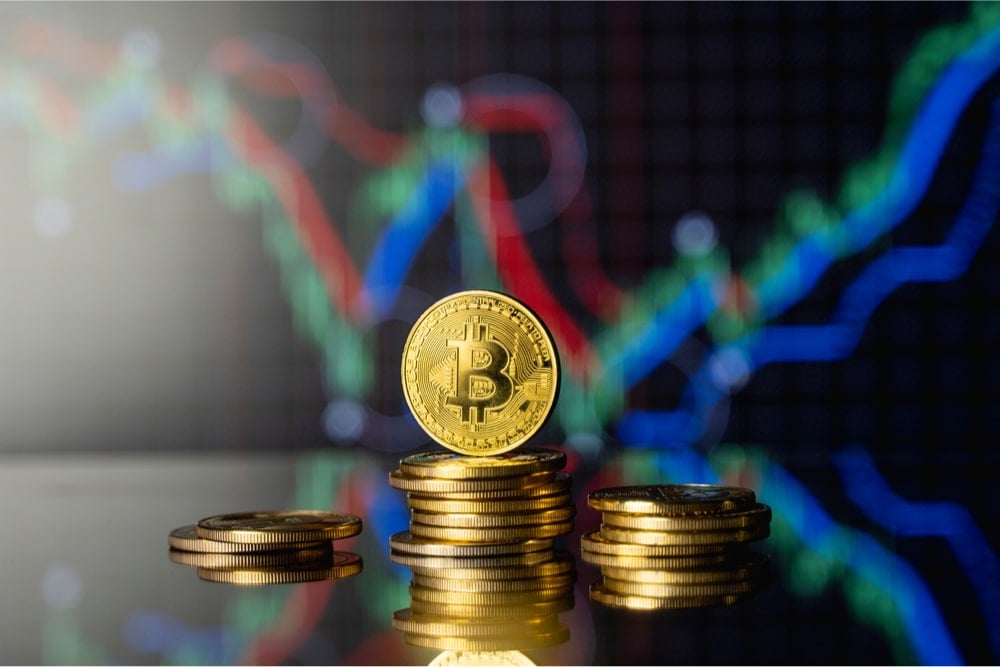 The crypto market is in the middle of a celebration today. Bitcoin just managed to break a new ATH, and now, the king coin is trading in the green, and it's priced at $59,908.19.
BTC is in the middle of a bull run, and the most important digital asset is up by more than 8%.
Tone Vays is live on YouTube
The Twitter crypto community is celebrating like there's no tomorrow. Tone Vays is live now on YouTube, and you can check him out to see his live streaming about this massive BTC achievement.
#Bitcoin Hits New ALL TIME HIGH at $60k!!!https://t.co/hzltoyUcIN

— Tone Vays (#EndLockdowns) (@ToneVays) March 13, 2021
Michael Saylor from MicroStrategy dropped a message on Twitter as well.
"You can avoid reality, but you cannot avoid the consequences of avoiding reality." – Ayn Rand on #Bitcoin

— Michael Saylor (@michael_saylor) March 13, 2021
Someone commented: 'I am avoiding reality. I want to accept it, but reality wants the price to paid, although after paying it's more than that, but I dont have enough to pay price so can u help me sharing reality won't decrease reality.'
Another follower said: '"It is not the strongest that survives, but the species that survives is the one that is able best to adapt and adjust to the changing environment in which it finds itself" Charles Darwin on #Bitcoin.'
People on Twitter are also mentioning Hodlonaut – as you probably know by now, the popular Bitcoin maximalist Hodlonaut made a lot of fans and followers sad with the latest announcement that he dropped on Twitter.
It's time for this space cat account to retire.
Thanks for all the support, laughs and memories.
It's been a great ride!
I'll still be around on some pseudonymous pleb account.
Love you, Bitcoin Twitter. 🧡🌮

— hodlonaut 🌮⚡🔑 🐝 (@hodlonaut) March 11, 2021
Hodlonaut is definitely a mentor for a lot of people on social media, and this can be easily seen via the comments.