Bitcoin Indicator Shows BTC Will Surge To $700k
Bitcoin continued to fall below $10k. At the moment of writing this article, BTC is trading in the red on CMC.
The most important coin in the market is priced at $9,985.10.
Despite the price drop, the optimistic predictions regarding BTC's price are not stopping.
BTC will reportedly surpass $60k in less than a year
According to the latest news coming from Digital Asset Research, an institutional-grade crypto data and analysis company just released the results of a brand new model.
This is predicting the fact that BTC will surpass $60k in less than a year, the Daily Hodl reports.
This model is reportedly based on the stock-to-flow ratio, which compares the amount of a commodity in circulation divided by the amount that is produced on a yearly basis.
This ratio is typically used to forecast the price of gold, and it was popularized in crypto circles by the analyst who goes by the name PlanB.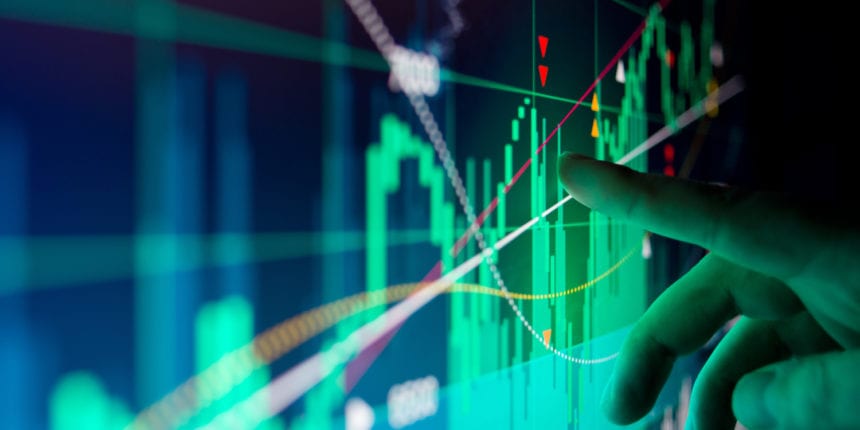 BTC to surpass $700k in 2024
Digital Asset Research says its results are close to those attained by PlanB, indicating BTC could hit $60,592 in May of 2020 before boosting above half a million in 2024.
"Our findings are broadly supportive of the original analysis: the SF ratio has had explanatory powers (R Square of 91%) and is of sufficient statistical significance (t Stat of 181.3). The model predicts a bitcoin price of $60,592 in May 2020 followed by $732,256 in the 2024 halving."
According to the study, it would take longer for BTC to cross $60k based on the prior price action of BTC.
The bull runs have usually continued to climb after BTC's halvings and these events have cut the rewards for miners that they were earning for powering the network in half every four hours.
"While the model predicts $60,595 in May 2020, in the two previous halvings the actual price didn't reach 100% of the model price until well after the halving. Based on an estimated halving date of 5/17/20, that puts model parity sometime in the year 2021 based on a similar lag."
Digital Asset Research says that only time will tell if the stock-to-flow ratio will become the leading indicator for predicting the future of Bitcoin's price.
We recommend that you analyze the complete study.