Bitcoin Indicator Suggests Crypto Market Is Set For Huge Bull Run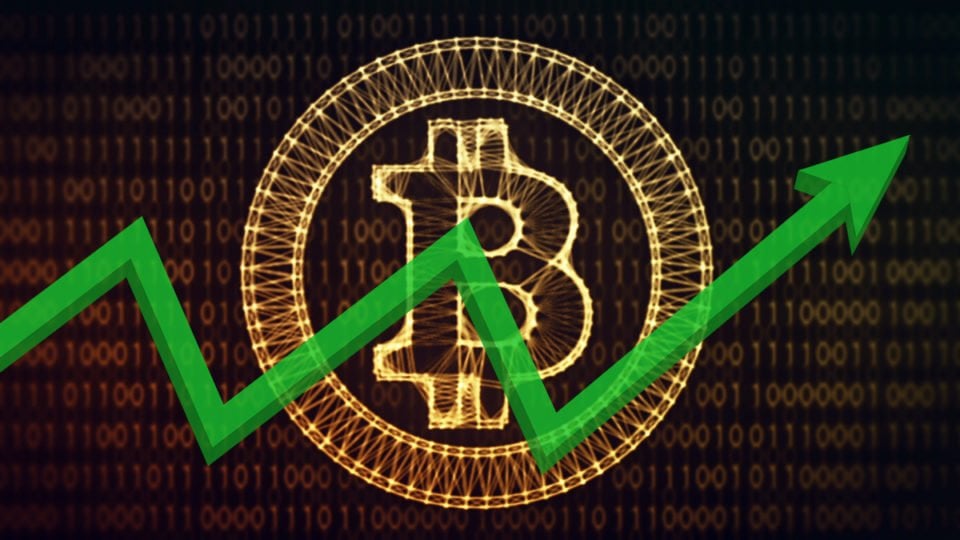 The crypto market looks pretty mixed today regarding prices, but Bitcoin is trading in the green.
Analysts suggest that the digital asset will be able to break the $9,000 level soon.
At the moment of writing this article, Bitcoin is priced at $8,820.35.
An important indicator shows BTC is still in a long-term bull run
It's been revealed that the blockchain intelligence company Glassnode said that there's a key Bitcoin indicator that suggests the crypto market remains in the early days of a long-term bull run despite the massive volatility.
Glassnode says that the number of BTC addresses with unrealized profit is at similar levels to the start of three rallies, according to the reports coming from the online publication the Daily Hodl.
Unrealized profit is reportedly calculated by talking about the difference between the current BTC and the price at the time that BTC is a given address last moved.
This is a sign of how many traders are determined to hold on to their investment.
Other than this, Bitcoin's harshrate hit new all-time highs.
This is a "mathematical representation of the amount of computing power dedicated to processing Bitcoin transactions. The higher the number, the stronger and more secure the network," says the online publication mentioned above.
Here's what Glassnode posted on Twitter:
#Bitcoin Unrealized Profit is still at a healthy level, showing no signs that the market has topped.

Currently it's at a levels similar to the beginnings of past bull markets.https://t.co/06gsxJ0lof pic.twitter.com/0Yz5Kdnjbi

— glassnode (@glassnode) March 2, 2020
More optimistic predictions despite the volatile market
Despite the massive volatility in the crypto market, there are more optimistic predictions regarding the price of the most important digital asset these days.
For instance, we reported just the other day that NewsBTC brought up a Bitcoin bull called Polar Hunt, who claimed that the digital asset would surge to $18,000.
This means "a gain of over 100% from the current price of $8,550 — by the time of the block reward reduction in May 2020."
There's also the popular prediction that BTC will hit $100k in about two years as well.
CoinMarketCap
CoinMarketCap is a website that provides cryptocurrency market cap rankings, charts, and more. It was purchased by Binance for $400M in 2020.
I am a technical writer, author and blogger since 2005. An industry watcher that stays on top of the latest features, extremely passionate about finance news and everything related to crypto.
CEX.IO
Coinbase
Binance
Lasted news