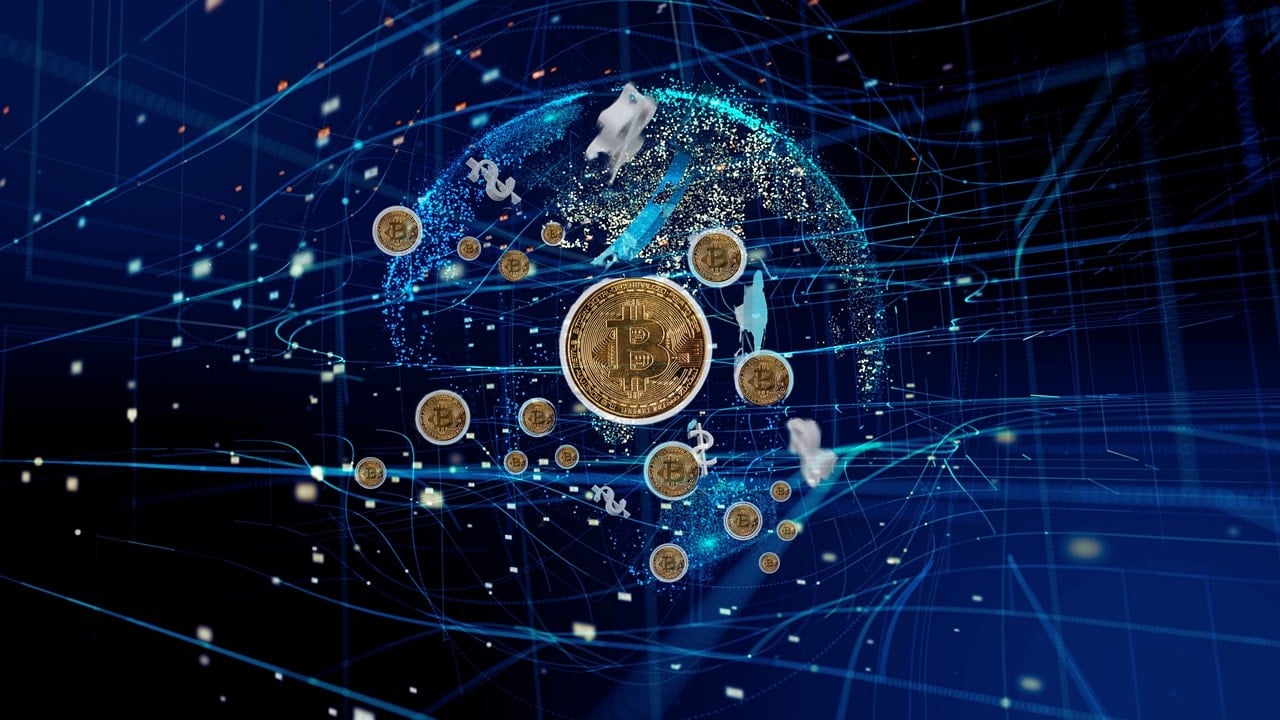 Bitcoin-inspired altcoin project managed to surge in price. The altcoin project inspired by Bitcoin's (BTC) ethos is blowing up this month as its ecosystem undergoes a major series of updates.
Bitcoin-inspired altcoin project surges in price
According to the latest reports, it seems that 199th-ranked crypto by market cap, Kaspa (KAS) "is worth $0.0121 at time of writing, up 23% in the last 24 hours, 58% in the last week, 86% in the last two weeks, and 115% in the last 30 days," according to the reports coming from the Daily Hodl.
According to the altcoin project's website:
"Kaspa is the fastest and most scalable instant confirmation transaction layer ever built on a proof-of-work engine. Transactions sent to miners can be included immediately in the ledger, which is structured as a revolutionary blockDAG."
Just in case you don't know, BlockDAG is Kaspa's version of the GhostDAG/PHANTOM protocol.
It's also important to note the fact that the project aims to deliver high block creation and transaction speed without the loss of security and decentralization that many higher-speed chains suffer from.
📢TOP 10 Exchange Crowdfund Update!

Over 1/4 of the way there! 🙏🏼 Let's finalize this before the deadline of March 4th.

Links to donate $KAS and $USDT & see live progress here: https://t.co/Ct25Hdwlh0#KAS #Kaspa #ProofofWork #RUST #DAGKnight pic.twitter.com/PlorHUoFFo

— Kaspa (@KaspaCurrency) February 27, 2023
Kaspa stated the following:
"Its design is faithful to the principles Satoshi embedded into Bitcoin — proof-of-work mining, UTXO [unspent transaction output]-formed isolated state, deflationary monetary policy, no pre-mine, and no central governance. Kaspa is unique in its ability to support high block rates while maintaining the level of security offered by the most secure proof-of-work environments."
Bitcoin is in deep value zone, macro guru says
Accoridng to the latest reports, it has been revealed that the macro expert Lyn Alden says that Bitcoin (BTC) is a "strong buy" at its current price but warns traders to keep in mind there may be volatility ahead.
In a new interview with Swan Signal, Alden said the fact that Bitcoin's current value gives investors what may be a rare opportunity to accumulate BTC at such a price level.