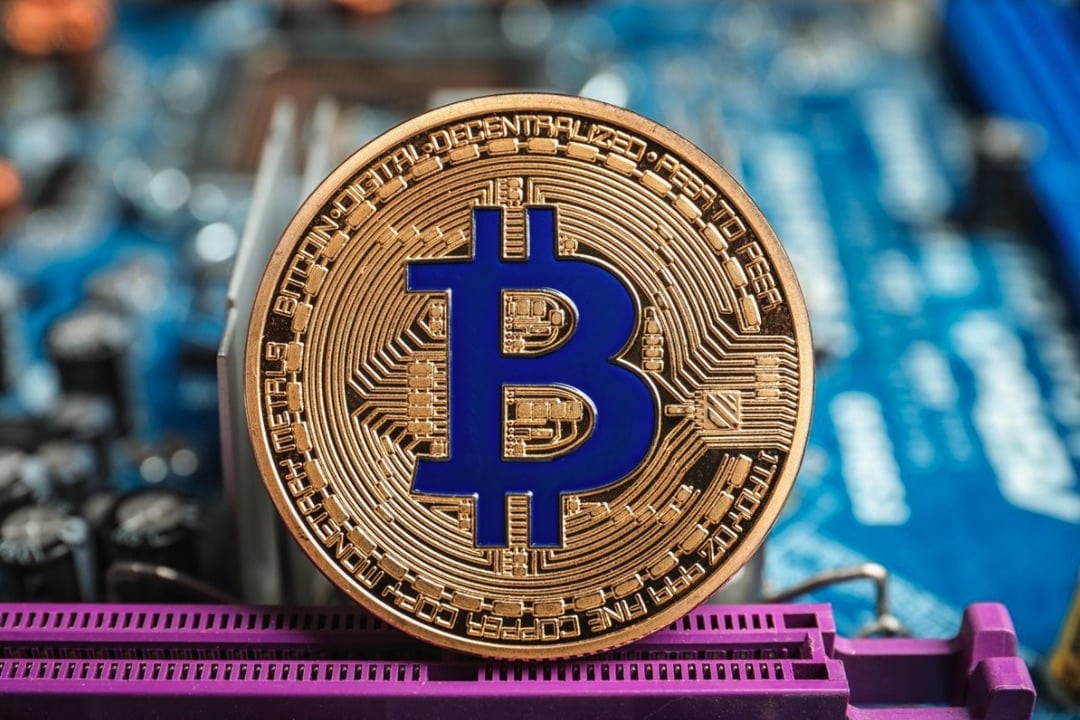 Bitcoin's popularity has been growing like there's no tomorrow. 2020 has been an amazing year for the king coin, and 2021 is expected to explode even more.
Now, Bitcoin seems to be racing towards $40k, and at the moment of writing this article, the king coin is trading in the green, and it's priced at $37,012.84.
Bitcoin has more potential than Amazon or Apple
It's been just revealed that Cathie Wood, who is the founder of global asset management company ARK Investment, said that Bitcoin has massive potential which is bigger than Apple or Amazon.
In a new Yahoo Finance interview, Wood explains why she believes Bitcoin and other cryptocurrencies have a bright future.
"We have been expecting institutions to start moving into Bitcoin and other crypto assets, but primarily Bitcoin, the most secure of the blockchains, because if you look at the correlation of Bitcoin's performance relative to any other asset class, it has the lowest correlation, meaning if you buy some Bitcoin, you will further diversify your portfolio and increase your returns with lower risk,"
She also said: "Institutions look for that low correlation. Bitcoin has it. That's clear. We have 10 years of history now."
Large institutions are betting on Bitcoin
Wood also noted that institutions bet on Bitcoin and another issue worth noting is that MicroStrategy and MassMutual are leading the charge.
"What surprised me and us, generally, was to watch MicroStrategy, which as put all the cash on its balance sheet into Bitcoin… Then you Square put 1% of all of its assets in Bitcoin, and I think you're going to see more of that. We didn't expect that. What we did expect was, because of the low correlation of returns, institutional investors to move in."
Check out the original article posted by the Daily Hodl in order to learn more about the issue.