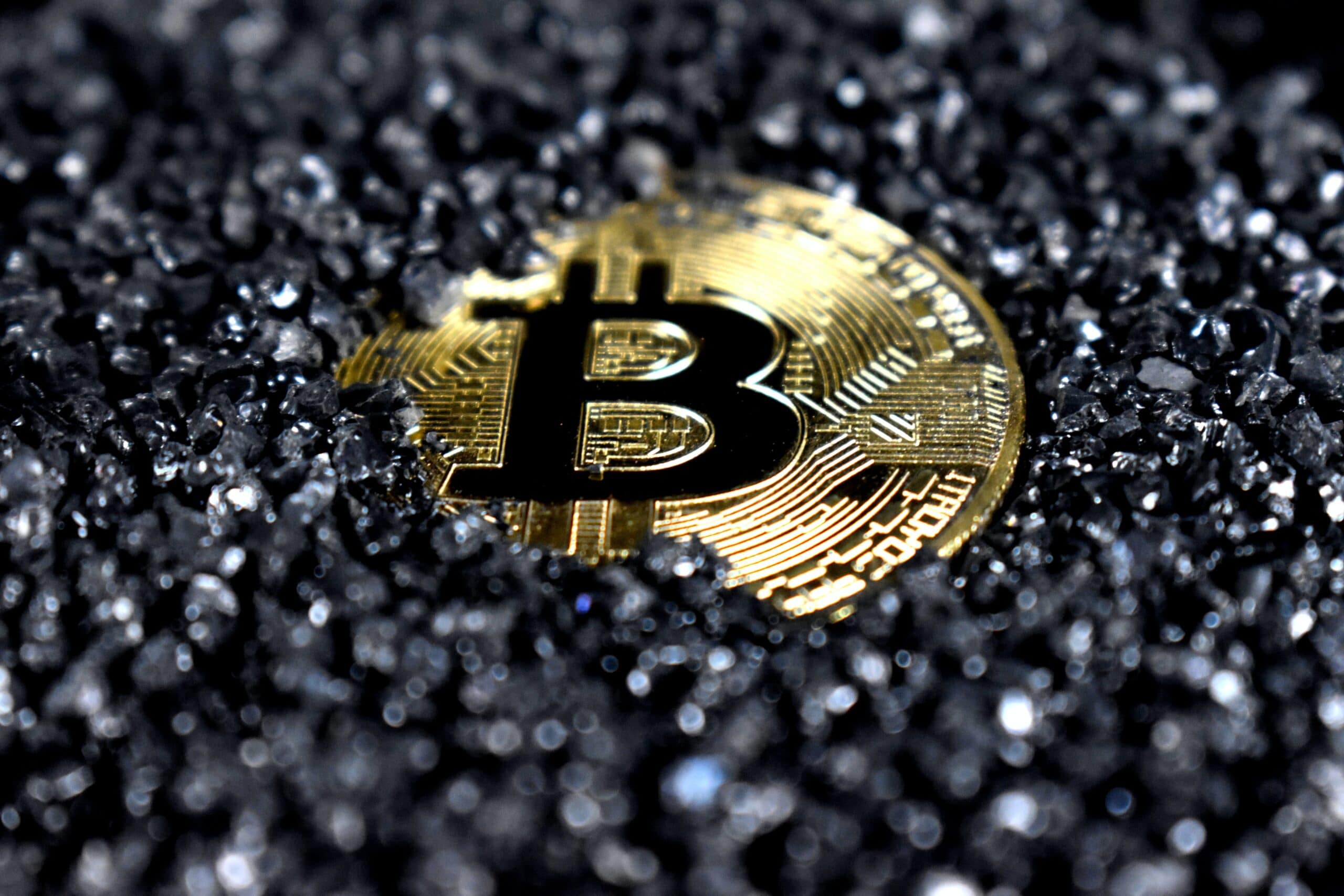 Despite the massive volatility that we recently saw in the crypto market, the optimistic predictions don't stop. Check out the latest one coming from deVere's CEO.
New Bitcoin price prediction is out
It's been just revealed that the CEO of financial advisory firm deVere Group says Bitcoin (BTC) will rally within the year as the crypto market downturn approaches a bottom.
In a new company blog post, Nigel Green says Bitcoin is on track to see a significant bounce by the last quarter of 2022. This is expected to happen after the king coin broke its longest weekly losing streak in history.
"The price recovery has started, probably much to the chagrin of crypto cynics and Bitcoin bashers. I believe that we'll soon see a bull run that will lead to a significant bounce in the fourth quarter of the year for the world's leading digital currency."
Nigel also made sure to explain why he thinks that the price of BTC will soon recover.
"One good indicator that the bottom is near is that tracking services reveal that 'insiders' are on a buying spree. They're taking advantage of reasonable valuations to top-up stakes in quality companies in order to create and grow wealth in the longer term. Bitcoin will benefit from a stock market rally as investors move back into riskier assets."
Nigel also believes that Bitcoin will rise again because investors see the crypto asset as a viable store of value in the current times in which we live and a hedge against inflation.
Regarding the price of Bitcoin today, at the moment of writing this article, BTC is trading in the red and the king coin is priced at $30,219.
The other day, we posted a piece explaining why we won't see any Bitcoin capitulation soon. Check it out to learn more details about this.