Bitcoin Is About To See Massive Bull, Gold Hits 9-Year High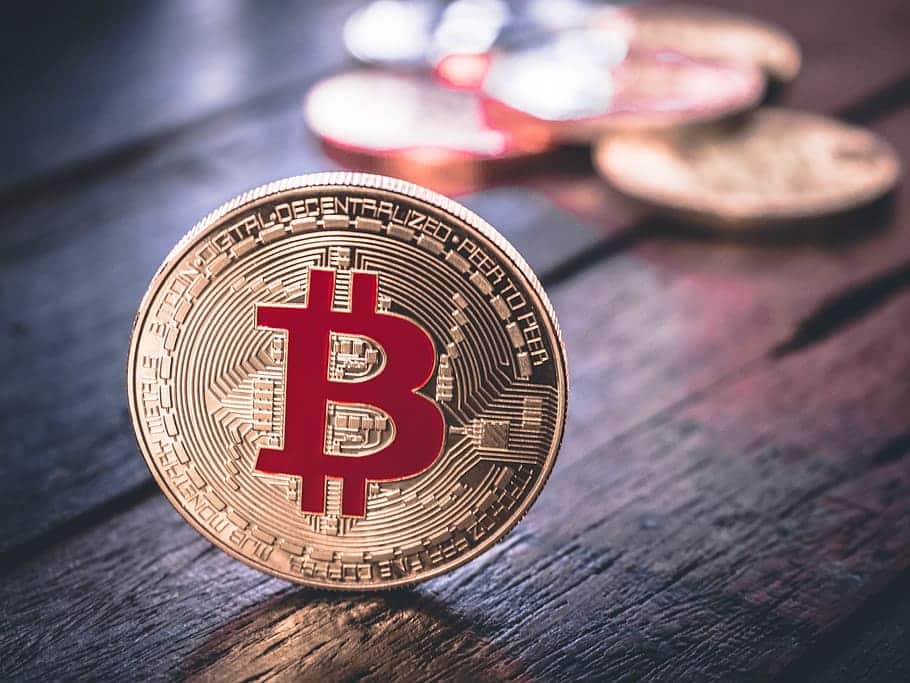 The crypto market looks pretty green today, and Bitcoin is no exception. The most important digital asset is trading in the green as well, and it's priced at $9,247.05.
It's been revealed by the popular online publication Coindesk reports that Bitcoin is now looking to leap key resistance alongside a massive rally in gold.
A bull run is around the corner
The crypto market is said to embrace a bull run really soon. They expect the end of the bearish trend for the June high of $10,429.
While BTC still has to restore an immediate bullish trend because now it's trading at about 50% of its record high of $20k.
Gold was able to jump to a nine-year high of $1,801 per ounce says TradingView.
The online publication mentioned above notes that a lot of analysts are still optimistic about Bitcoin's price in the long term.
"In the BTC market, there is an increased institutional acceptance and awareness of the asset class which should bode well for long term price appreciation. We've seen prominent organizations and figures such as Tudor, JPMorgan, Fidelity, which are publicly involved in the market, yet this is just the tip of the iceberg," according to Stephen Stonberg, COO and CFO at Bittrex Global, a cryptocurrency exchange.
You probably also recall that the popular hedge fund manager Paul Tudor Jones allocated 1-3 percent of his investment portfolio to BTC futures in May 2020.
Bitcoin volatility is lower compared to traditional assets
"Bitcoin volatility has been lower than that of traditional assets throughout this crisis, however, we would argue there is nothing traditional about equity markets and the traditional economy today," Stongberg added.
He continued and explained that "In this 'new normal' bitcoin starts to look appealing as a new asset class that is not subject to the constraints and money printing of central banks."
There have been various optimistic Bitcoin predictions, especially since the halving that took place back in May.