Bitcoin Is Better Thank Gold, Apple Co-Founder Steve Wozniak Says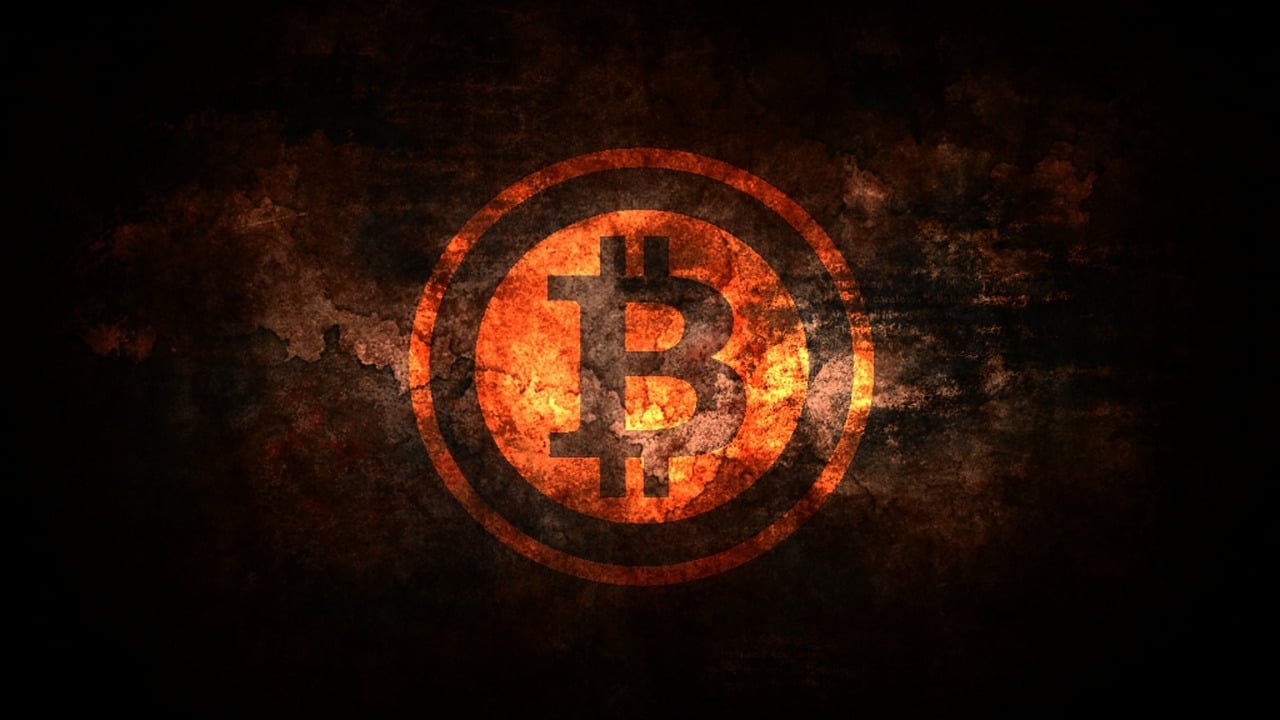 The debate regarding Bitcoin Vs. Gold has been going on for a while now. At the moment of writing this article, Bitcoin is racing towards $35k.
Entrepreneur.com notes that during the past week, the co-founder of Apple, Steve Wozniak, was present at the Jalisco Talend Land Digital in 2021.
He made very clear his position on crypto and the blockchain during the discussions.
"It is something impressive that we even know who created bitcoin, it is unique and completely a mathematical formula, which is also immutable, so it is almost a miracle of technology," he explained.
He also highlighted the fact that crypto was "better than gold" since this precious metal has to be found and is limited.
The engineer claimed that he does not yet have investments in Bitcoin, but on the other hand, he said that he believes in it for the future.
It's also worth noting that Wozniak spoke about technology and advances and spoke out favouring diversity and equal pay.
"We should all be treated the same, but we can't achieve much just by wanting it," he said.
Check out the complete notes posted in the original article. 
Bitcoin in the news
MicroStrategy's Michael Saylor continues to boost Bitcoin like there's no tomorrow. Check out his latest tweet that has a lot of followers excited.
#Bitcoin is hope for Paraguay. 🇵🇾 https://t.co/30T4Xh694D

— Michael Saylor (@michael_saylor) July 9, 2021
A follower said: "Paraguay law means bitcoin will have equal footing with the dollar, which became its official currency 20 years ago. Grinning face Making bitcoin "legal tender" means shops and businesses must accept it for goods and services, and they can choose to express prices in the currency."
Regarding Bitcoin's price today, at the moment of writing this article, Bitcoin is trading in the red, and the king coin is priced at $33,746.46.