Bitcoin Is Facing Final Point Of Resistance, Analyst Says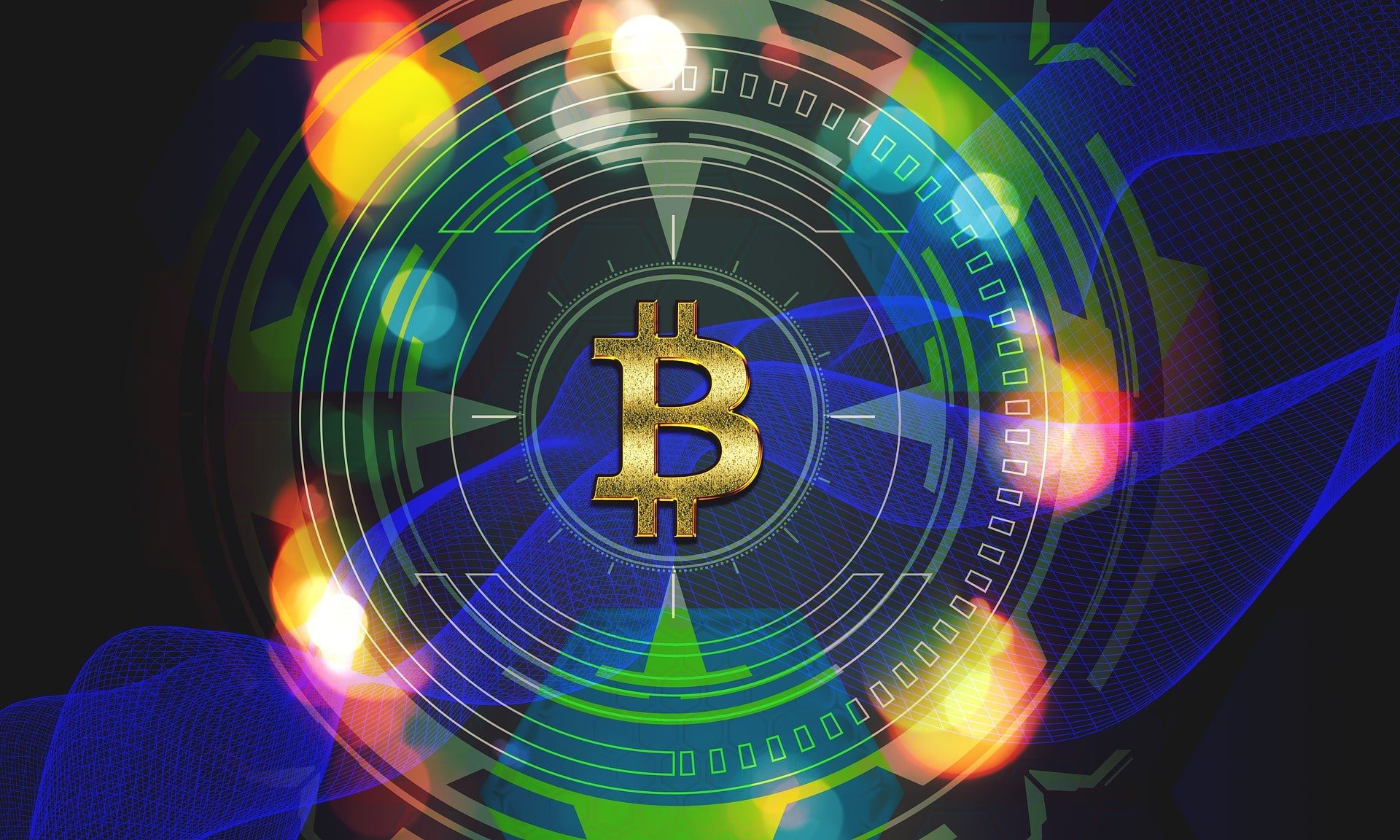 Bitcoin is heading towards new ATHs, according to more analysts. The king coin was able to remain above $60k, and this is the reason for which the king coin is expected to reach new ATHs.
At the moment of writing this article, BTC is trading in the green, and the king coin is priced at $61,857.46.
Bitcoin faces a critical point of resistance
It's been just reported that the crypto analyst Benjamin Cowen said that Bitcoin (BTC) is in a critical time as it approaches a massive resistance at ATHs.
He just said that after reacting strongly to its 50-week simple moving average (SMA) in July, and now Bitcoin has been painting a bullish structure ever since.
It's also worth noting the fact that the analyst believes that the last major obstacle in BTC's path is to break resistance near $65,000.
"Bitcoin had a significant bounce off the 50-week SMA. We moved up in August. We had our September shake-out, which is basically what we said is a very likely scenario, and then we held the line. And I told you after we hold the line we should be able to see clear skies ahead, and I believe that. I do believe we have clear skies ahead…"
He continued and explained the fact that BTC has to ultimately break through a new ATH.
More reasons for which BTC will break new ATHs soon
The other day, we were revealing that the crypto analyst Benjamin Cowen said that Bitcoin bears are worried as BTC's technicals continue to look more and more bullish.
He says that no matter what happens in the next few days or weeks, he ultimately sees the king crypto reaching towards new ATHs.
He said that the bears are "getting a bit more skittish than they used to be a few weeks ago, but it's only a matter of time before the bears have to throw in the towel because right now I think they're on life support…"